Sondhelm Partners is the premier provider of integrated distribution, marketing, and public 
relations for the asset management industry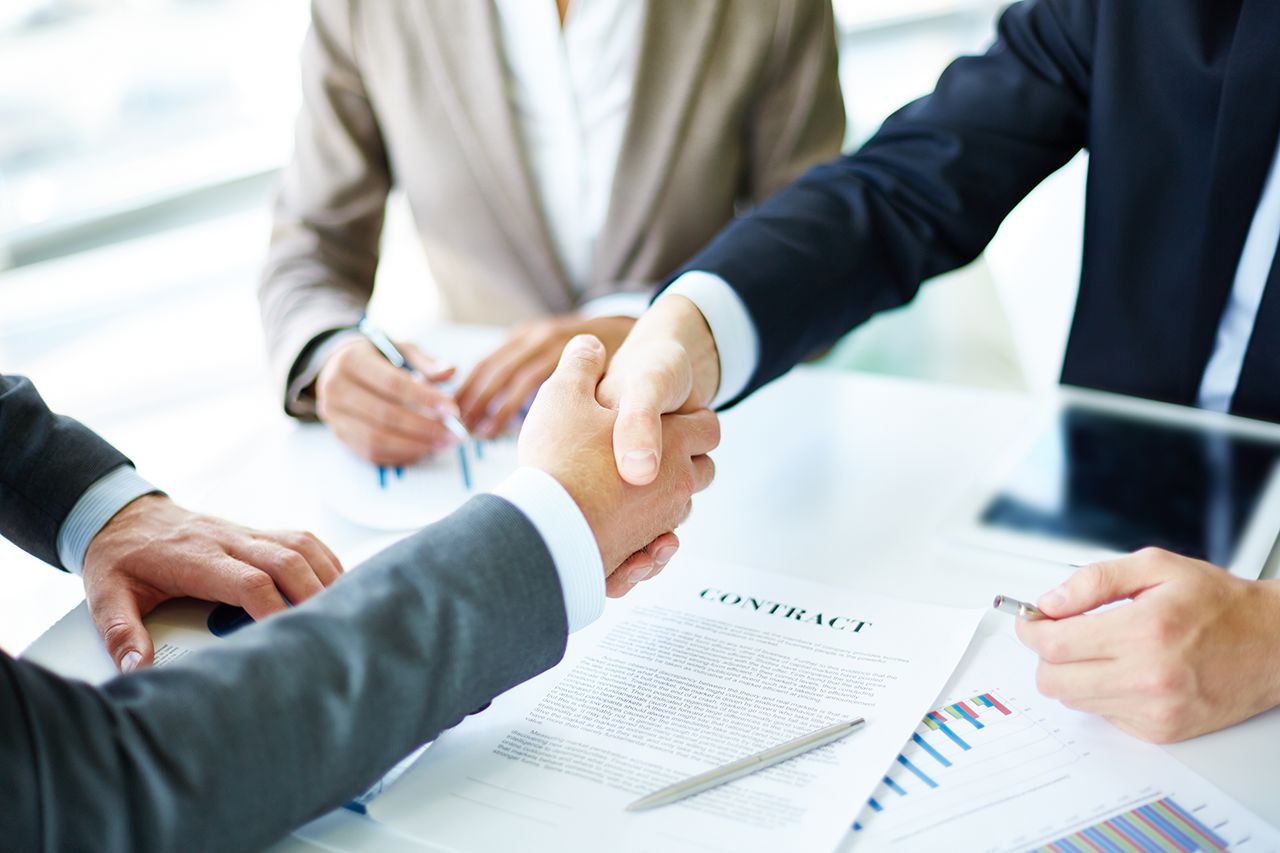 "We want to buy mutual funds to grow AUM or sell our funds to a firm with stronger distribution."
Assess Your 2019 Growth Strategy
Are you on track to meet your goals? What's working and what's not? What improvements can you make? Take our growth assessment to understand your opportunities for growth. You will also receive our complimentary report, "How to Rethink Your Growth Strategy Now."
Watch our 60 second video
Stay Well-Informed With Our Latest Insights
---
March 20, 2019
Sondhelm Partners is pleased to announce that Dan Sondhelm will speak on-site to a large mutual fund series trust board next month. The discussion is designed to provide fund board education on growth (and survival issues) for existing and new boutique managers.
---
March 18, 2019
Sondhelm Partners is pleased to announce Dan Sondhelm will be a panelist for a Third Party Marketing Association webinar. The webinar will help asset managers and third party sales firms use digital marketing to speed up the sales process and attract warm leads.
---
March 17, 2019
The unalterable trends transforming the asset management industry are forcing firms to question their business models with many scrambling to maintain relevance in an evolving value chain. Driven by the growth of low-cost investments and other pricing pressures, the long-entrenched dynamics of the advisor/asset manager relationship are changing. The article was published in Kurtosys.