Sondhelm Partners is the premier provider of integrated distribution, marketing, and public 
relations for the asset management industry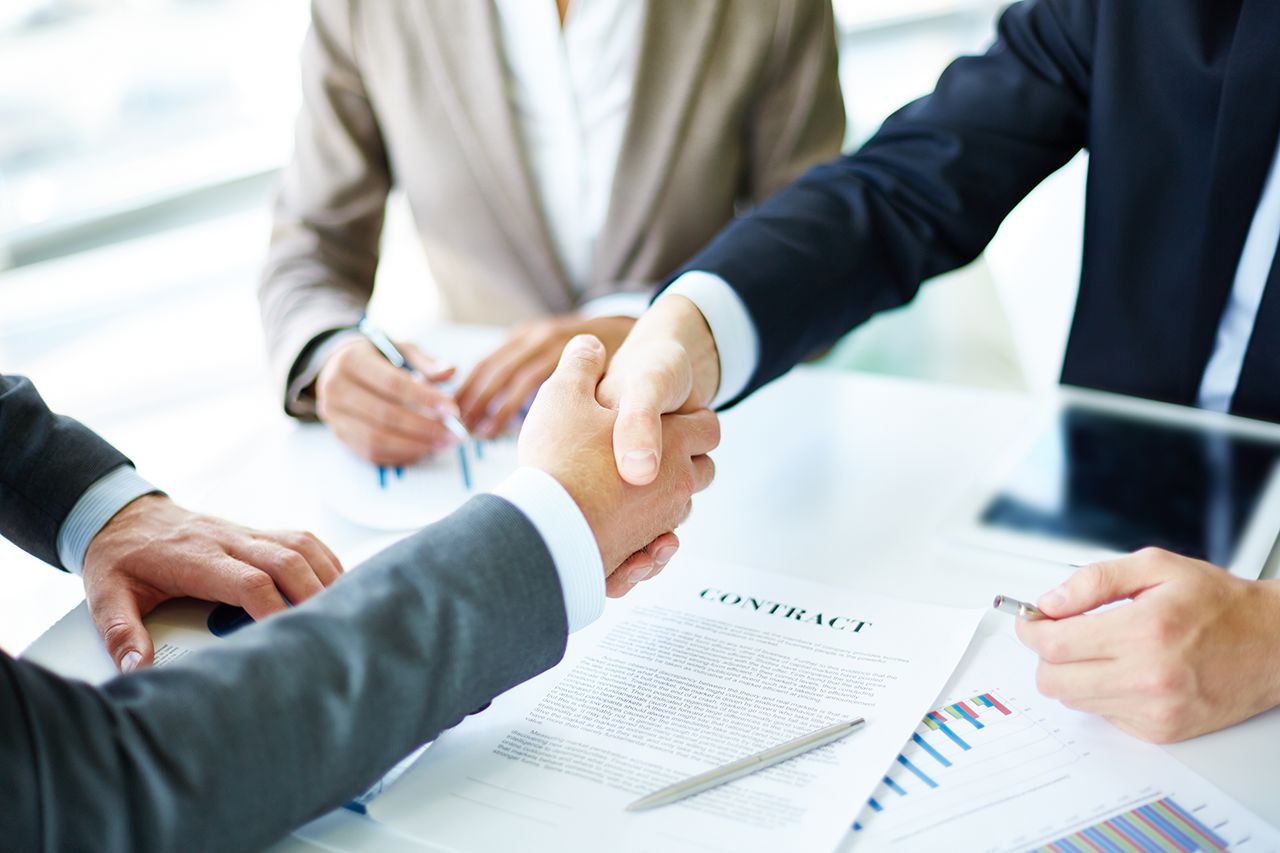 "We want to buy mutual funds to grow AUM or sell our funds to a firm with stronger distribution."
Assess Your 2019 Growth Strategy
Are you on track to meet your goals? What's working and what's not? What improvements can you make? Take our growth assessment to understand your opportunities for growth. You will also receive our complimentary report, "How to Rethink Your Growth Strategy Now."
Watch our 60 second video
Stay Well-Informed With Our Latest Insights
---
July 15, 2019
Sondhelm Partners is pleased to announce that it will be a Bronze sponsor for the Ultimus Client Summit. The theme of the Summit is VISION 20/20: See opportunities for the upcoming year; Envision new business possibilities; and Apply a vision for strategy, planning and growth.
---
July 11, 2019
Not every portfolio manager can become a rock star. But anyone can navigate towards becoming more visible, more respected and more influential. When your opinions really matter, you've arrived. This article was picked up by the 3PM blog.
---
July 10, 2019
The importance of SEO in the digital marketing world has grown year over year. More consumers today make decisions online and it is key for businesses to have a digital presence. This has only made SEO harder for small businesses. In this article, Dan Sondhelm shared his thoughts along with other digital marketing experts.