Sondhelm Partners is the premier provider of integrated distribution, marketing, and public 
relations for the asset management industry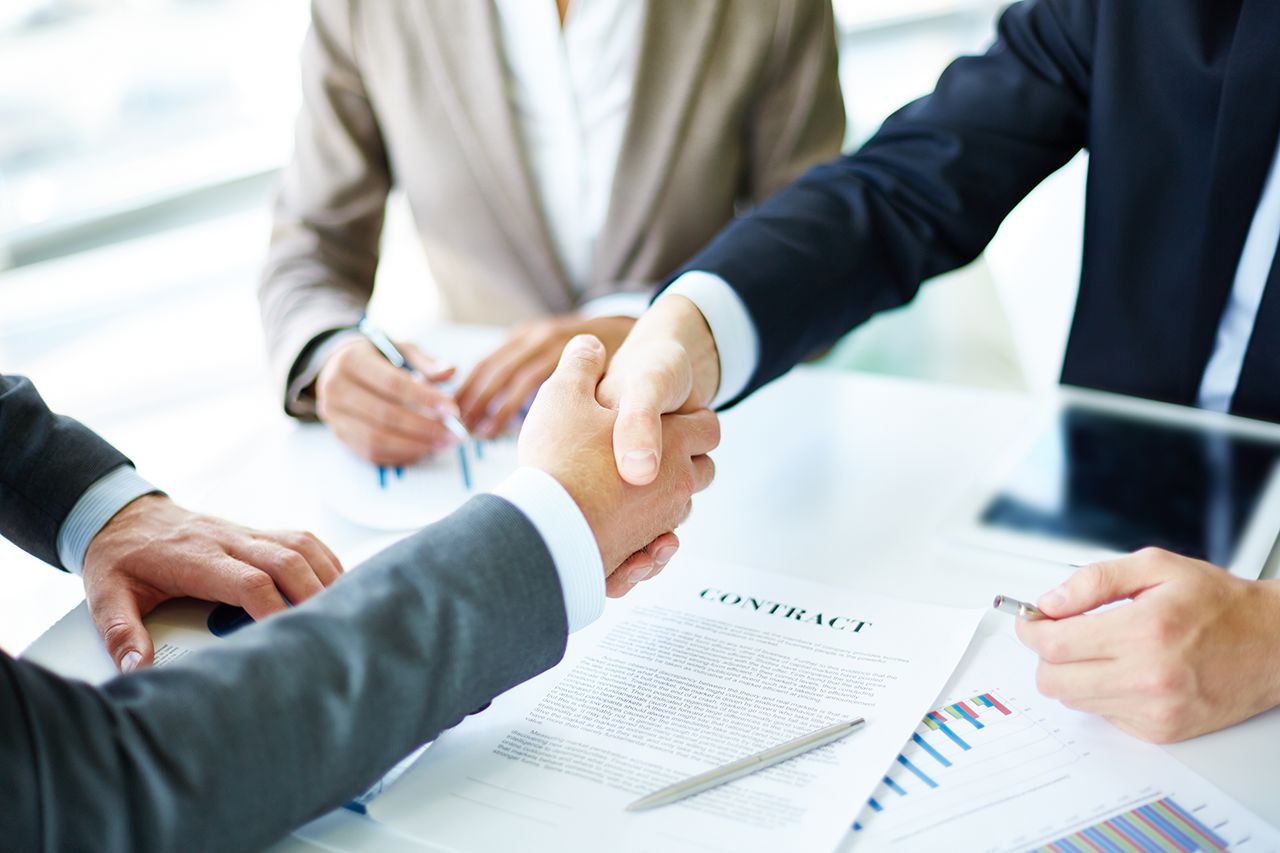 "We want to buy mutual funds to grow AUM or sell our funds to a firm with stronger distribution."
Assess Your 2019 Growth Strategy
Are you on track to meet your goals? What's working and what's not? What improvements can you make? Take our growth assessment to understand your opportunities for growth. You will also receive our complimentary report, "How to Rethink Your Growth Strategy Now."
Watch our 60 second video
Stay Well-Informed With Our Latest Insights
---
June 12, 2019
For SEO to work effectively, it can take several months to see results and it requires ongoing management to refine the methods and improve results, says Dan Sondhelm, in the Kurtosys blog.
---
June 11, 2019
Ten years ago, BlackRock took a giant step toward becoming the world's largest money manager, announcing it would acquire Barclays Global Investors. Dan Sondhelm shared his insight on the deal and what it means for asset managers today with Pension's and Investments.
---
June 03, 2019
Just building a website doesn't mean investors will come. It needs to be digitally wired to make it visible and accessible to wandering eyes. An increasing number of advisors are discovering the ROI benefits of search engine optimization (SEO), not only in generating website traffic, but also for attracting more qualified leads. This story was picked up on Nasdaq.