Sondhelm Partners is the premier provider of integrated distribution, marketing, and public 
relations for the asset management industry 
Sondhelm Partners Named Best Third-Party Marketing Firm in United States for 2022 and 2023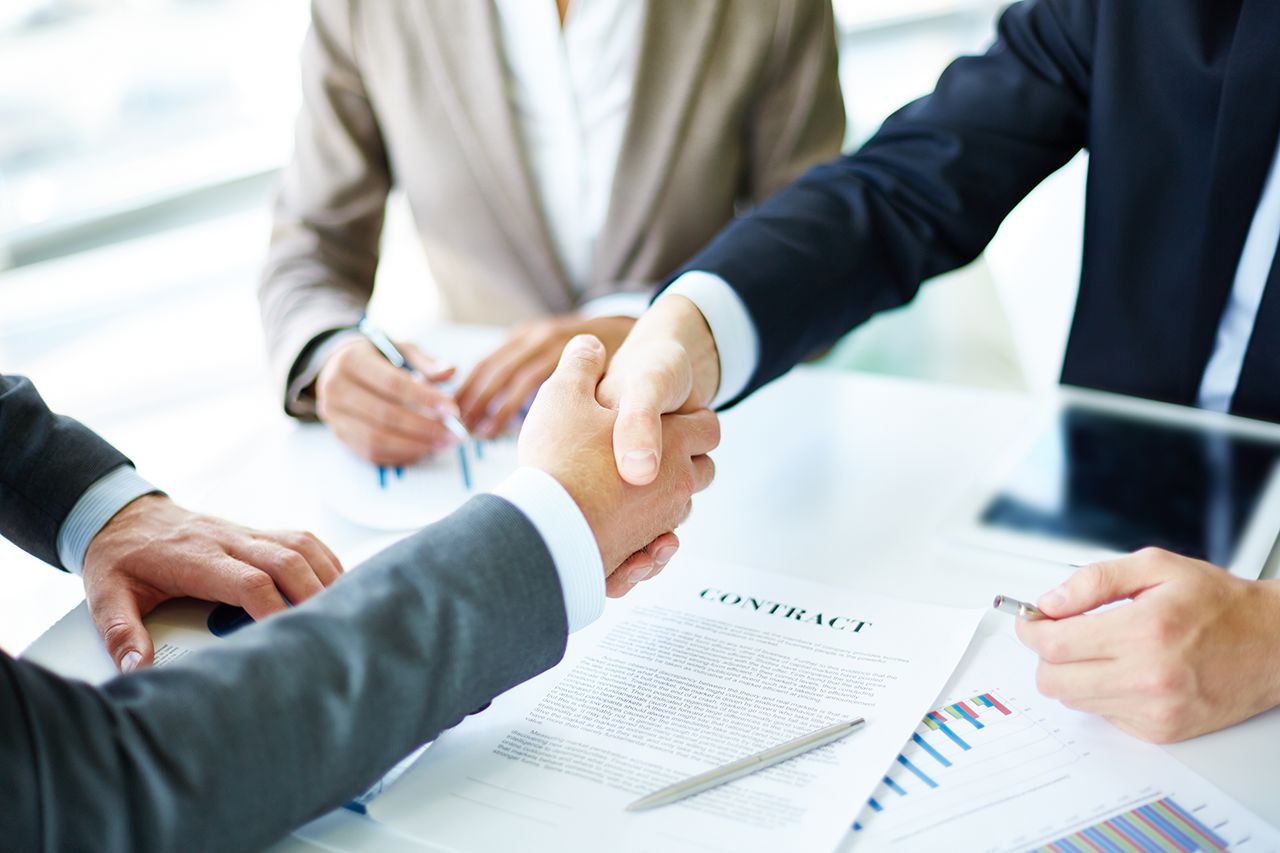 "We want to buy mutual funds to grow AUM or sell our funds to a firm with stronger distribution."
Assess Your Growth Strategy
Are you on track to meet your goals? What's working and what's not? What improvements can you make? Take our growth assessment to understand your opportunities for growth. You will also receive our complimentary report, "How to Rethink Your Growth Strategy Now."
Watch our 60 second video
Stay Well-Informed With Our Latest Insights
---
September 27, 2023
Did you miss the live GAMMA webinar on AI trends shaping the asset management industry? Don't worry; the full replay is now available for viewing. The session features insights from Daniel Satchkov of RiXtrema and is moderated by Dan Sondhelm. The webinar dissects the latest advancements in AI technology, its role in asset management, and
---
September 20, 2023
Sondhelm Partners collaborated on another award-winning website. This time, Lawson Kroeker Investment Management won the "Best Mutual Fund Website" award for its emphasis on timely content and education. Uncover the story behind this accolade. 
---
September 12, 2023
In an interview with Bill Hortz, Founder of the Institute for Innovative Development, for NASDAQ, Dan Sondhelm unpacks "Virtual Distribution," a transformative strategy for fine-tuning marketing channels to amplify AUM growth, navigate the noise, and achieve results.