Sondhelm Partners is the premier provider of integrated distribution, marketing, and public 
relations for the asset management industry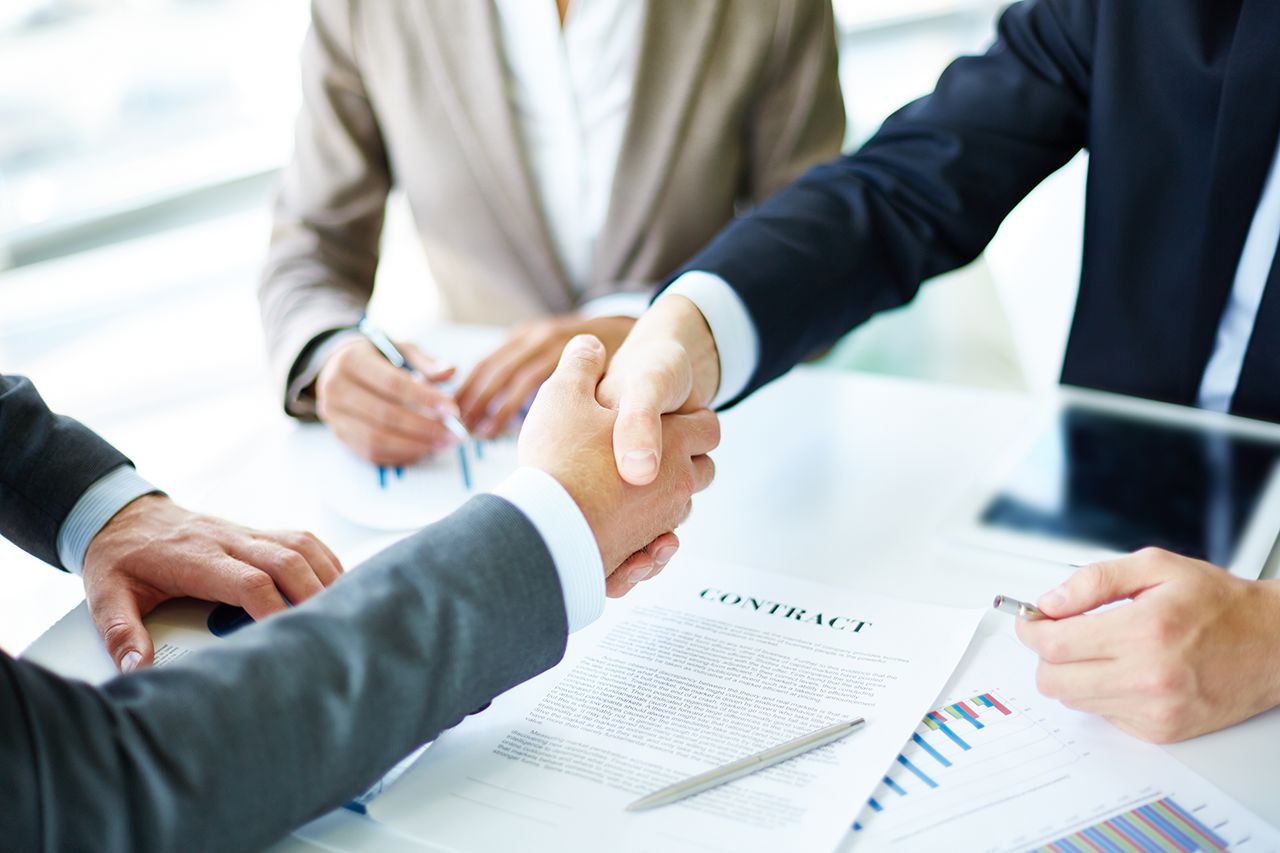 "We want to buy mutual funds to grow AUM or sell our funds to a firm with stronger distribution."
Assess Your 2019 Growth Strategy
Are you on track to meet your goals? What's working and what's not? What improvements can you make? Take our growth assessment to understand your opportunities for growth. You will also receive our complimentary report, "How to Rethink Your Growth Strategy Now."
Watch our 60 second video
Stay Well-Informed With Our Latest Insights
---
December 12, 2019
As asset managers continue to do more with less, substantial changes are taking place when it comes to selling mutual funds. Dan Sondhelm commented for this story in Financial Planning Magazine.
---
December 11, 2019
Sales are so important, yet many firms actually practice sales prevention. Here are the ways and what they can do instead. As published on Nasdaq.
---
December 06, 2019
While Grenier, who currently serves as global head of asset management for Fidelity International Limited, lacks the technology background of his predecessor, the asset management division is likely to continue to prioritize tech capabilities. Dan Sondhelm commented for this FUNDfire story.