Sondhelm Partners is the premier provider of integrated distribution, marketing, and public 
relations for the asset management industry 
Sondhelm Partners Named Best Third-Party Marketing Firm in United States in 2022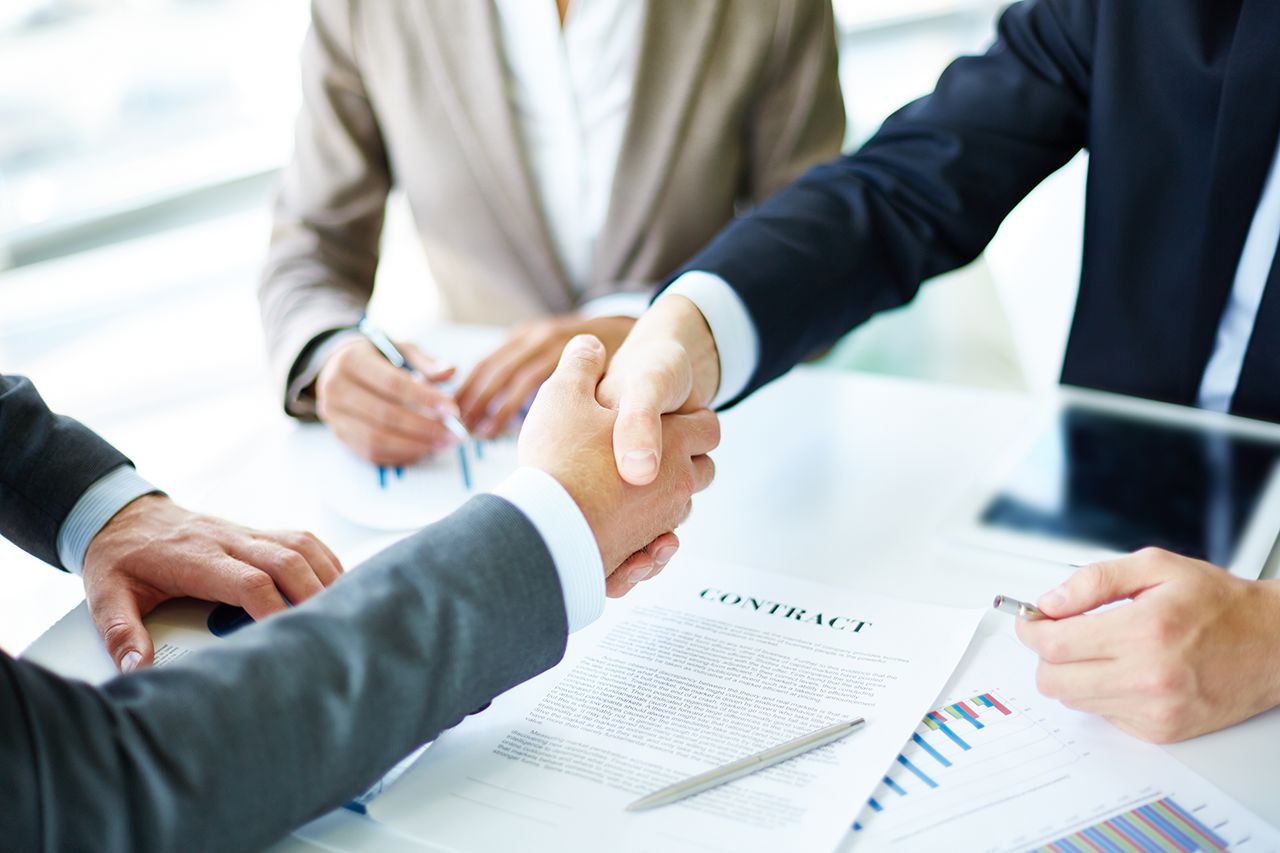 "We want to buy mutual funds to grow AUM or sell our funds to a firm with stronger distribution."
Assess Your Growth Strategy
Are you on track to meet your goals? What's working and what's not? What improvements can you make? Take our growth assessment to understand your opportunities for growth. You will also receive our complimentary report, "How to Rethink Your Growth Strategy Now."
Watch our 60 second video
Stay Well-Informed With Our Latest Insights
---
November 10, 2022
Is your firm thinking about setting up shop in the U.S? Here are six key issues you need to consider before you make your move.
---
November 08, 2022
Sondhelm Partners is proud to announce Dan Sondhelm will be one the judges for the With Intelligence Private Asset Management Awards 2023. Winning a Private Asset Management Award is a true seal of approval. Learn more about this competition. Wealth managers can nominate their firms now. Read more.
---
November 03, 2022
Sondhelm Partners today announced that it has been recognized as the best third-party marketing firm in the United States for 2022 by Hedgeweek. The annual Hedgeweek US Awards recognize excellence among service providers and fund managers in the United States. The service provider categories, including Best Third-Party Marketing Firm, span all the key areas of