Sondhelm Partners is the premier provider of integrated distribution, marketing, and public 
relations for the asset management industry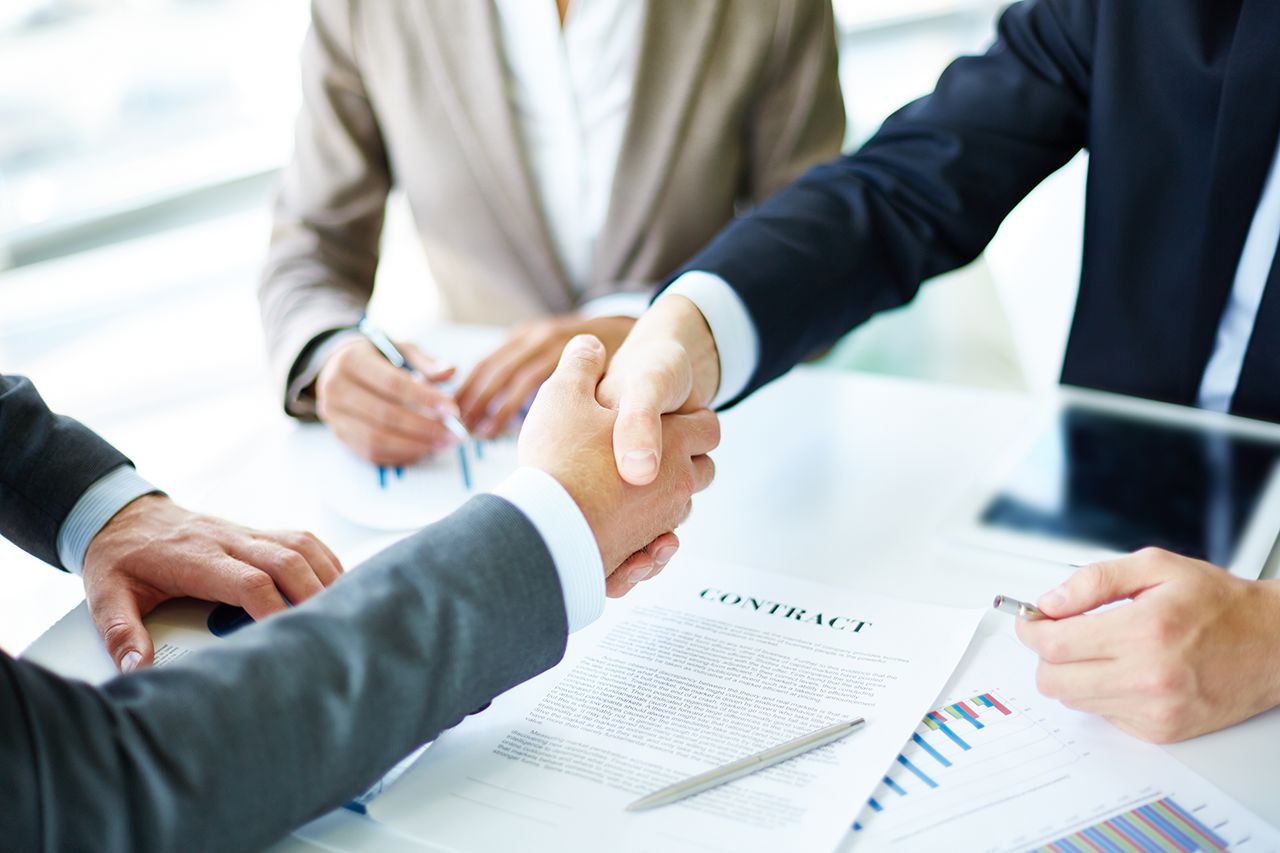 "We want to buy mutual funds to grow AUM or sell our funds to a firm with stronger distribution."
Assess Your 2019 Growth Strategy
Are you on track to meet your goals? What's working and what's not? What improvements can you make? Take our growth assessment to understand your opportunities for growth. You will also receive our complimentary report, "How to Rethink Your Growth Strategy Now."
Watch our 60 second video
Stay Well-Informed With Our Latest Insights
---
February 19, 2020
As uncomfortable as it may seem, now is the time to plan for such an event - while everyone is thinking rationally, and there is time to consider all contingencies. As published on Iris.
---
February 19, 2020
Center hosts thousands of performances by the greatest artists from across the world.
---
February 17, 2020
Smaller hedge and private equity funds often are run by money managers, not marketers. They want to grow but they struggle for investor dollar because of short track-records, not enough assets and limited reputations. Traditional third-party sales firms won't represent them, yet. For now, use these marketing strategies to get noticed. As contributed to the 3pm marketing blog.