Sondhelm Partners is the premier provider of integrated distribution, marketing, and public 
relations for the asset management industry 
"Our portfolio managers and products are not getting the attention from the media they deserve."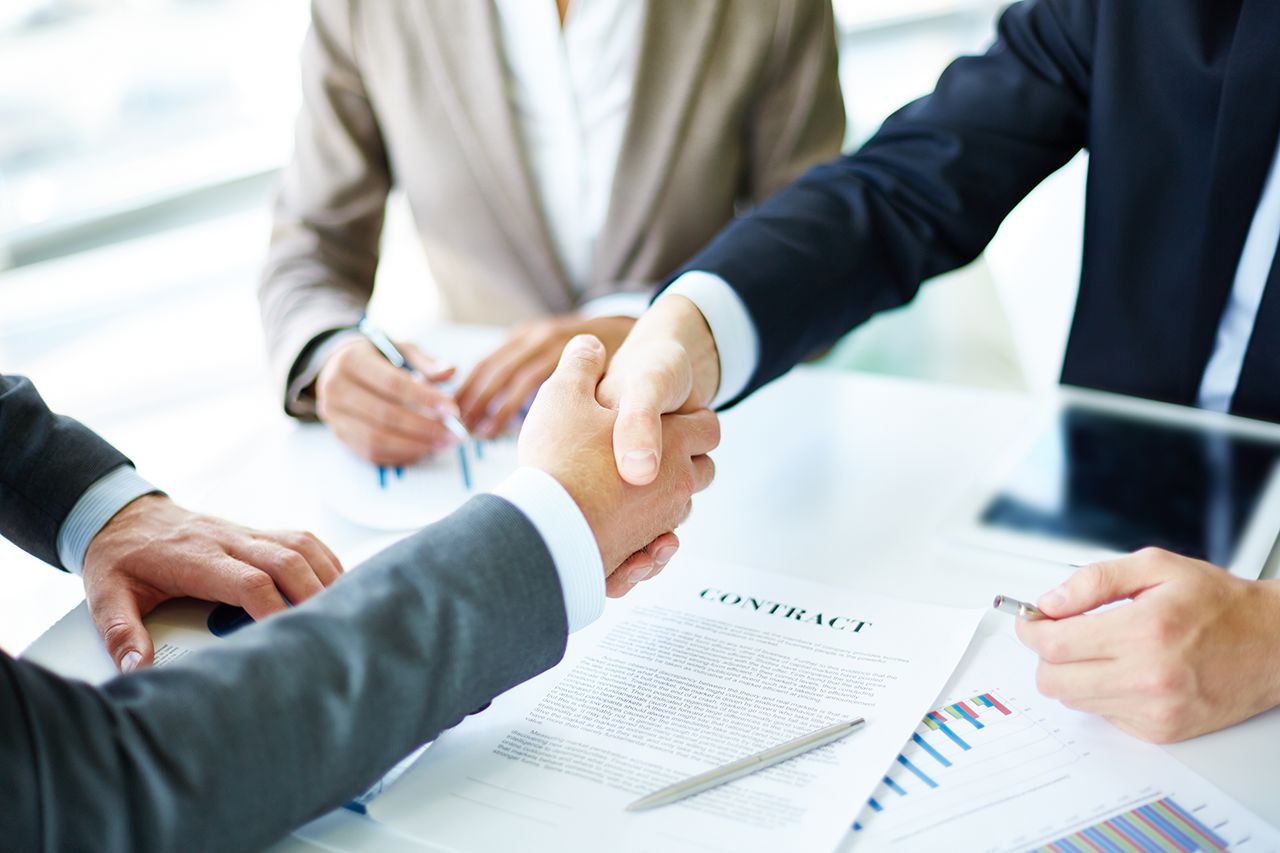 "I want to manage money but get rid of the headache of operating the mutual fund."
Watch our 60 second video
Stay Well-Informed With Our Latest Insights
---
September 20, 2018
There is little doubt that the mega-trends of the last several years have thrust the investment management industry into a period of transformative change. While still buttressed by a strong tailwind of asset-price inflation, investment management firms are facing increasing risks as the relentless downward fee pressure and passive flow migration threatens revenues and profits and, for some firms, their very existence.
---
September 05, 2018
Sondhelm Partners is pleased to announce that Dan Sondhelm will participate in a panel discussion at the Celera Systems SalesStation Client Conference in Milwaukee, WI on September 27, 2018. The panel will discuss how PR and communications can be used to grow and retain assets and will offer strategies for success. Sondhelm Partners is also a proud sponsor of the event.
---
September 01, 2018
The play to out-Vanguard Vanguard gets stony response from competitors but analysts, including Dan Sondhelm, say Fidelity may actually be a quick study in the freemium game.