Sondhelm Partners is the premier provider of integrated distribution, marketing, and public 
relations for the asset management industry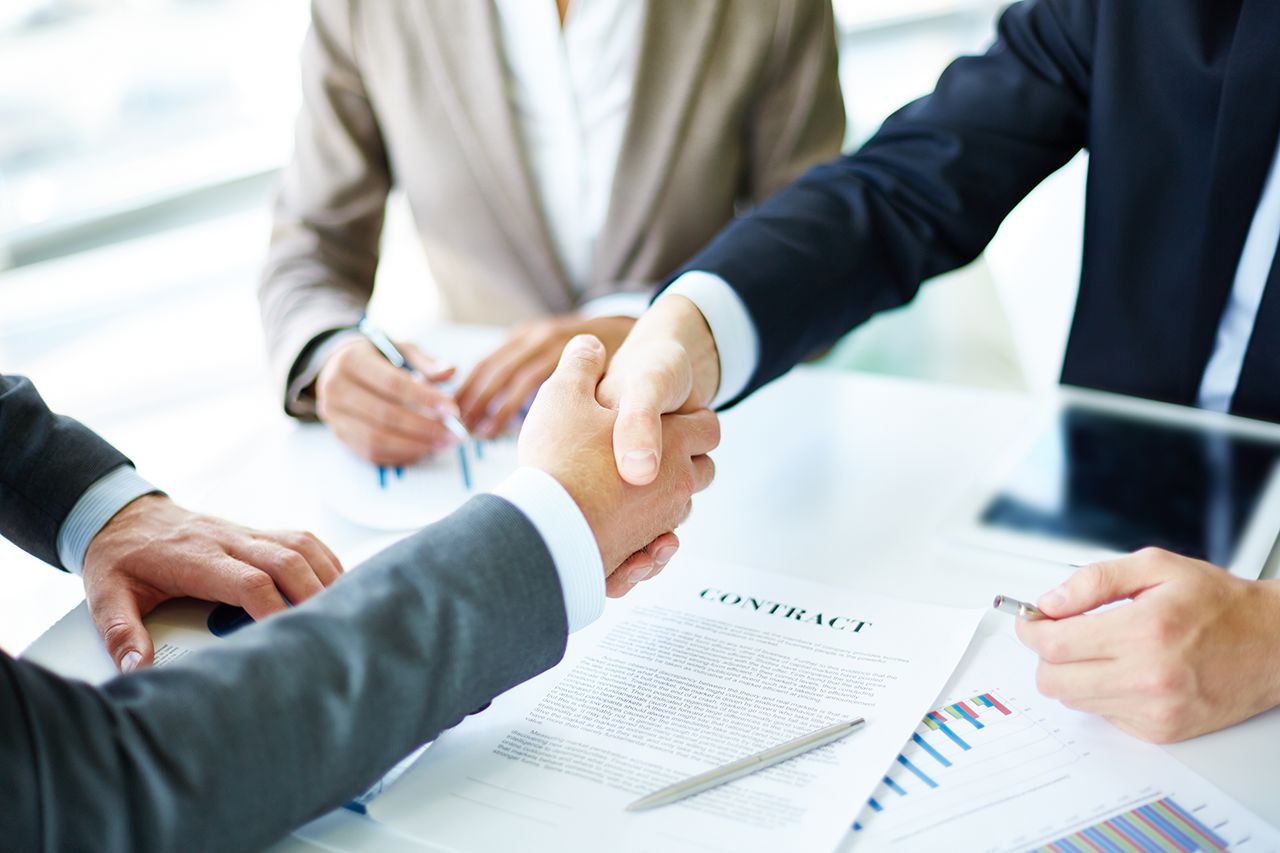 "We want to buy mutual funds to grow AUM or sell our funds to a firm with stronger distribution."
Assess Your Growth Strategy
Are you on track to meet your goals? What's working and what's not? What improvements can you make? Take our growth assessment to understand your opportunities for growth. You will also receive our complimentary report, "How to Rethink Your Growth Strategy Now."
Watch our 60 second video
Stay Well-Informed With Our Latest Insights
---
June 07, 2022
Personalization, data and brand awareness is crucial to weathering the storm. Dan Sondhelm opined for this Ignites article.
---
June 07, 2022
Investors appear not to mind the sky-high fees — or its executives' incendiary tweets on BLM protests, gun violence, and more. Dan Sondhelm opined on this firm's successes and liabilities for Insider.
---
May 12, 2022
Retiring managers continue to pose challenges for the industry. What actions can firms do to promote younger talent and prepare them for greater responsibilities? Dan Sondhelm opined for this Traditional Fund Intelligence article.