Sondhelm Partners is the premier provider of integrated distribution, marketing, and public 
relations for the asset management industry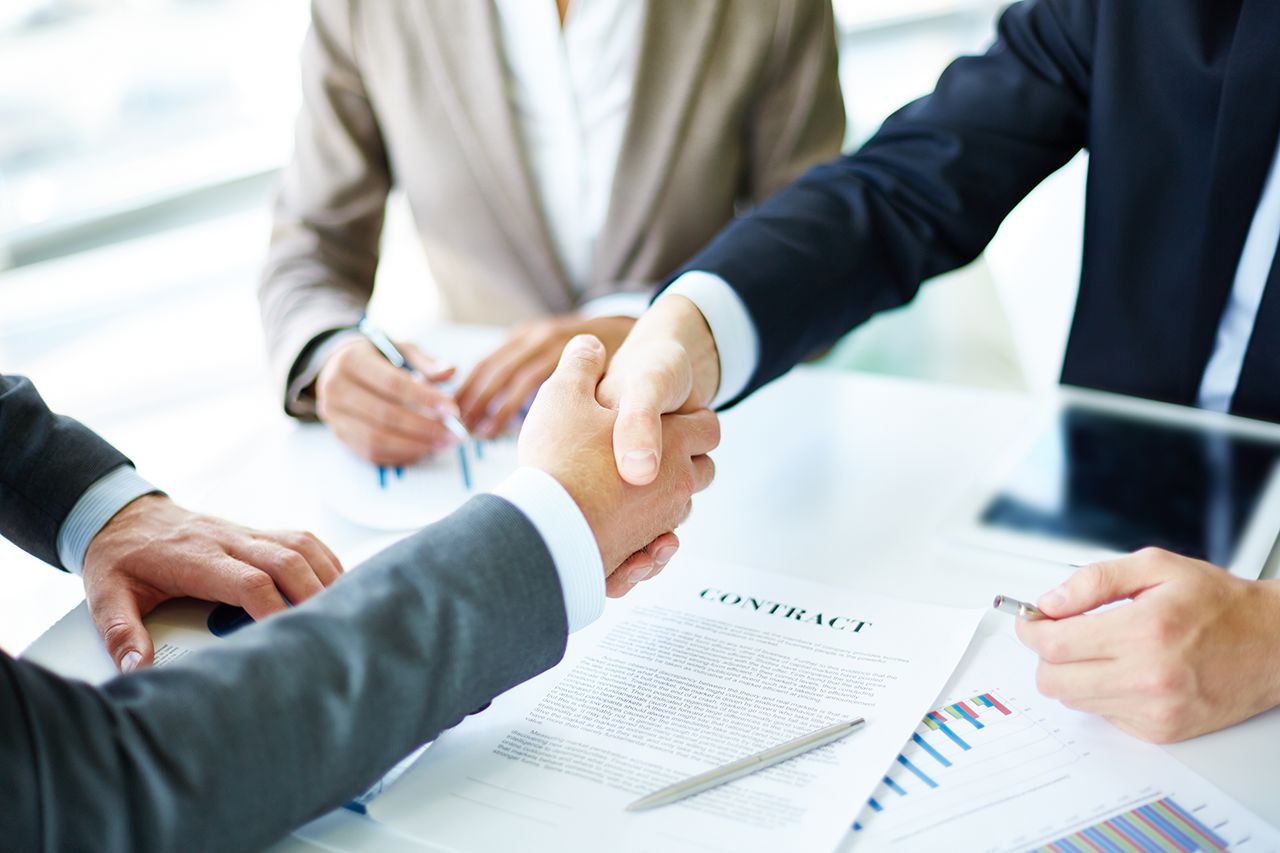 "We want to buy mutual funds to grow AUM or sell our funds to a firm with stronger distribution."
Assess Your 2019 Growth Strategy
Are you on track to meet your goals? What's working and what's not? What improvements can you make? Take our growth assessment to understand your opportunities for growth. You will also receive our complimentary report, "How to Rethink Your Growth Strategy Now."
Watch our 60 second video
Stay Well-Informed With Our Latest Insights
---
January 23, 2020
With the enforcement of Regulation Best Interest, this year will be a pivotal year for advisors concerned about thriving or just surviving. As published on Iris.
---
January 20, 2020
To grow, firms need to be as active in the marketing and sales side of their business as they are in the investment side of their business. If you have a good story to tell, and you are committed to growth, all you need are the right strategies. Read Dan Sondhelm's latest Money Management Executive article.
---
January 17, 2020
Being a DMV entrepreneur comes with benefits making it unique to run a business. Dan Sondhelm discusses the opportunity for growth in the region for this article in CEO Blog Nation.