Sondhelm Partners is the premier provider of integrated distribution, marketing, and public 
relations for the asset management industry 
Sondhelm Partners Continues Winning Streak at the 2023 Hedgeweek US Awards
Hedgeweek recently recognized Sondhelm Partners as the Best Third-Party Marketing Firm in the US in 2023, an award Sondhelm has won for the second year in a row. Sondhelm Partners also clinched third place in the Best PR & Marketing Firm Category. The firm was honored with Hedgeweek's Emerging Manager Award in the Best Third-Party Marketing Firm category earlier this year.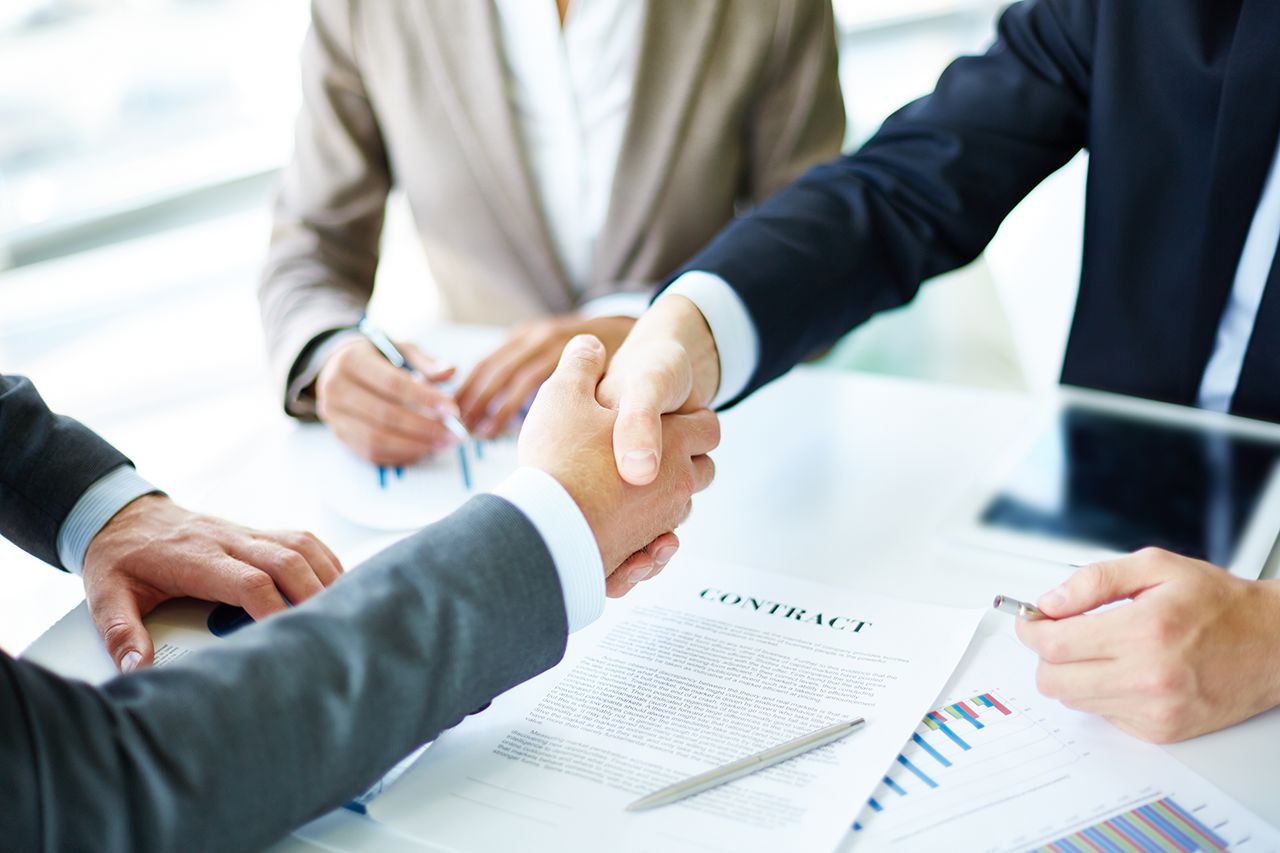 "We want to buy mutual funds to grow AUM or sell our funds to a firm with stronger distribution."
Assess Your Growth Strategy
Are you on track to meet your goals? What's working and what's not? What improvements can you make? Take our growth assessment to understand your opportunities for growth. You will also receive our complimentary report, "How to Rethink Your Growth Strategy Now."
Watch our 60 second video
Stay Well-Informed With Our Latest Insights
---
December 06, 2023
Recognized for two years running as a Fund Intelligence Awards finalist, we are honored among leading financial services PR firms for top brand-building achievements and client impact. Winners will be announced in February 2024.
---
December 06, 2023
The PAM Awards are a hallmark of excellence, showcasing innovation and outstanding performance in private asset management.
---
December 05, 2023
Financial firms are grappling with developing 2024 sales and marketing plans amid new technologies, engagement approaches, and an uncertain landscape. Institute for Innovation Development founder Bill Hortz sat down with Dan Sondhelm to discuss insights on crafting an effective growth strategy.