Sondhelm Partners is the premier provider of integrated distribution, marketing, and public 
relations for the asset management industry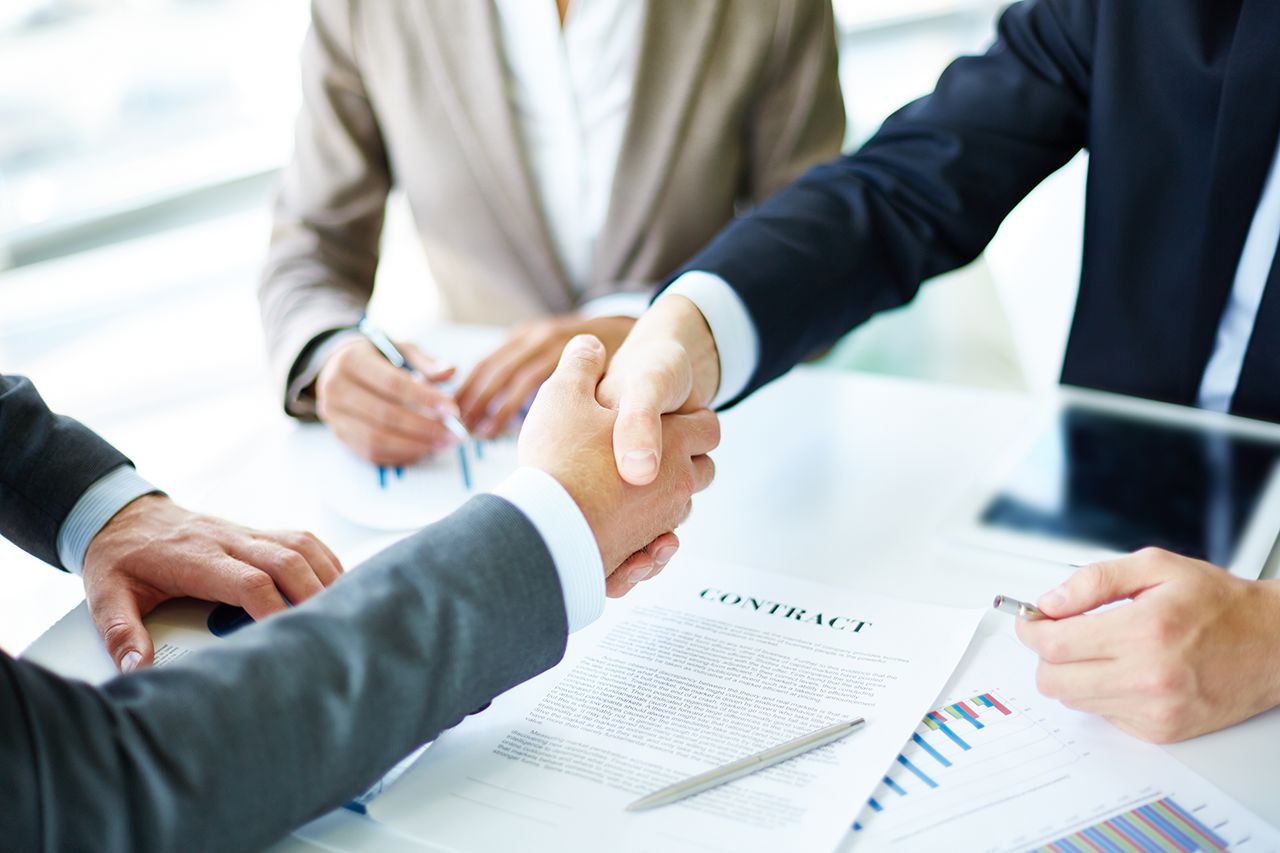 "We want to buy mutual funds to grow AUM or sell our funds to a firm with stronger distribution."
Assess Your 2019 Growth Strategy
Are you on track to meet your goals? What's working and what's not? What improvements can you make? Take our growth assessment to understand your opportunities for growth. You will also receive our complimentary report, "How to Rethink Your Growth Strategy Now."
Watch our 60 second video
Stay Well-Informed With Our Latest Insights
---
May 02, 2019
If you are a boutique asset manager, how do you stand out when times become volatile, and how will sophisticated investors know what you stand for? A market downturn may be an opportunity to invest in your growth, while others sit on the sidelines.
---
April 25, 2019
Just building a website doesn't mean investors will come. It needs to be digitally wired to make it visible and accessible to wandering eyes. An increasing number of advisors are discovering the ROI benefits of search engine optimization (SEO), not only in generating website traffic, but also for attracting more qualified leads.
---
April 10, 2019
What's more important to emphasize - a fund's investment performance analytics or its investment process and management team. Both. To illustrate this point, I figured that a hypothetical analogy - just in time for the start of the baseball season - might be appropriate.