Sondhelm Partners is the premier provider of integrated distribution, marketing, and public 
relations for the asset management industry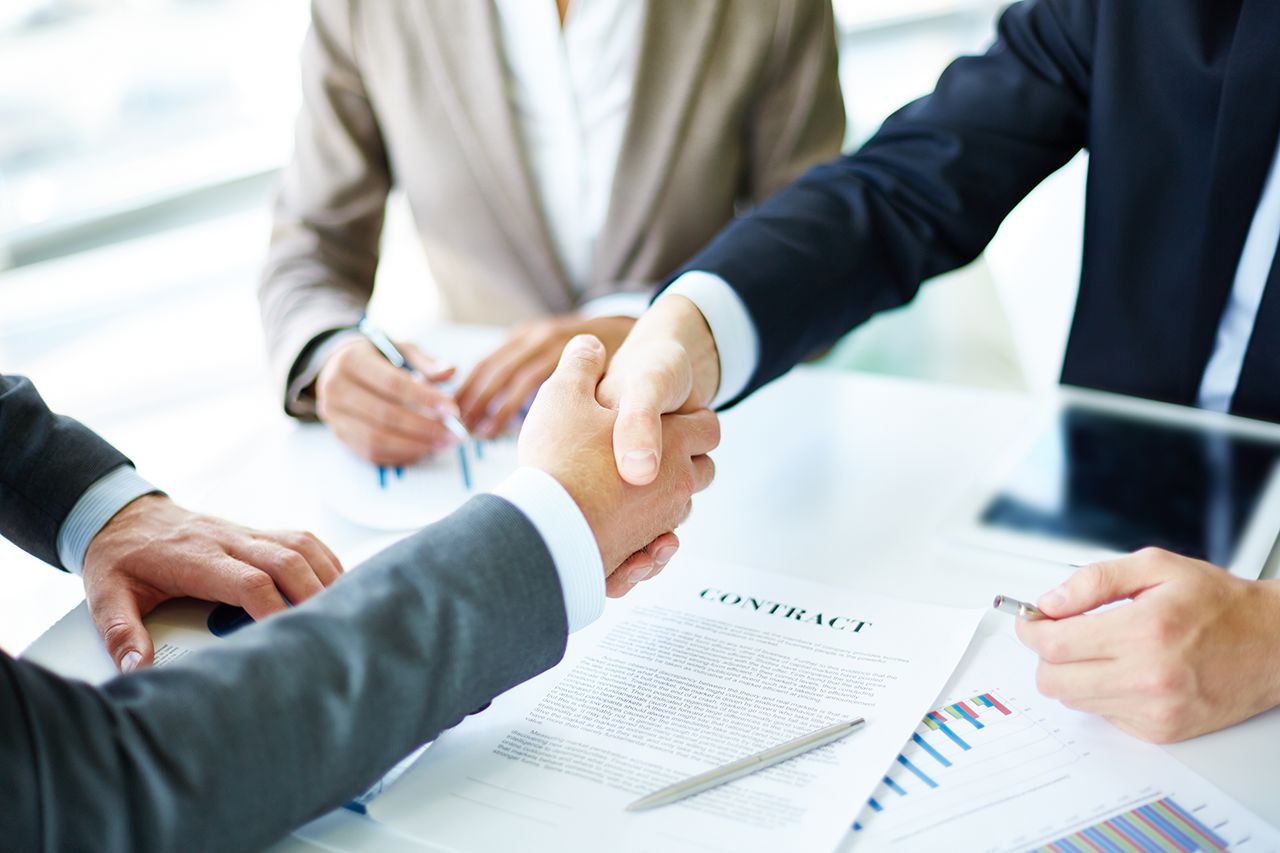 "We want to buy mutual funds to grow AUM or sell our funds to a firm with stronger distribution."
Assess Your Growth Strategy
Are you on track to meet your goals? What's working and what's not? What improvements can you make? Take our growth assessment to understand your opportunities for growth. You will also receive our complimentary report, "How to Rethink Your Growth Strategy Now."
Watch our 60 second video
Stay Well-Informed With Our Latest Insights
---
May 26, 2020
Thornburg Investment Management has brought on a new chief marketing officer as it looks to enhance its global marketing and growth initiatives. Dan Sondhelm opined on the hire, reporting structure and digital strategy for Fund Intelligence.
---
May 22, 2020
As industry pressures continue to build in a turbulent 2020, firms are relying on strategies that bring greater revenue, including alternative investments, to maintain profitability. Dan Sondhelm shared his thoughts with FundFire for this article.
---
May 15, 2020
EMM Editor Matthew McCue took part in our webinar, How Boutique and Emerging Asset Managers Are Handling the Pandemic and Keeping their Clients Engaged, last month.