Sondhelm Partners is the premier provider of integrated distribution, marketing, and public 
relations for the asset management industry 
"Our portfolio managers and products are not getting the attention from the media they deserve."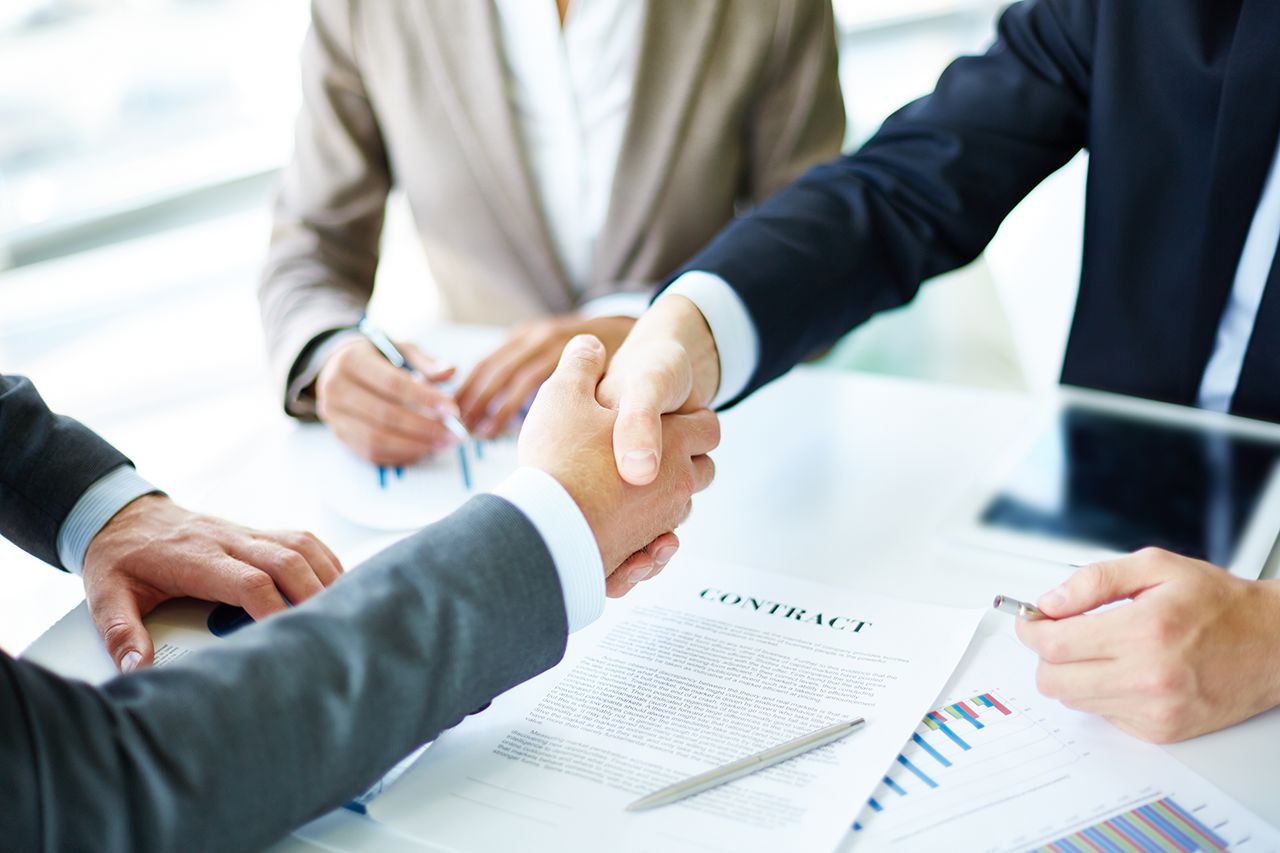 "I want to manage money but get rid of the headache of operating the mutual fund."
Watch our 60 second video
Stay Well-Informed With Our Latest Insights
---
October 16, 2018
I just received this "cold" email and wanted to share it (along with some pointers) with you. This is a great example of what not to write in an email. The sender claims to be a "digital marketing expert." Would you buy from him?
---
October 15, 2018
It is not uncommon for asset managers to view these three functions as separate and distinct units with entirely different missions and goals.
---
September 21, 2018
A well-conceived public relations strategy can fuel asset growth and retention by increasing a firm's visibility, credibility, and brand with investors. However, many firms perform their own version of public relations, which sometimes doesn't deliver the expected impact. What mistakes do PR pros make the most? Dan Sondhelm shared his insight with MFWire.com.