Sondhelm Partners is the premier provider of integrated distribution, marketing, and public 
relations for the asset management industry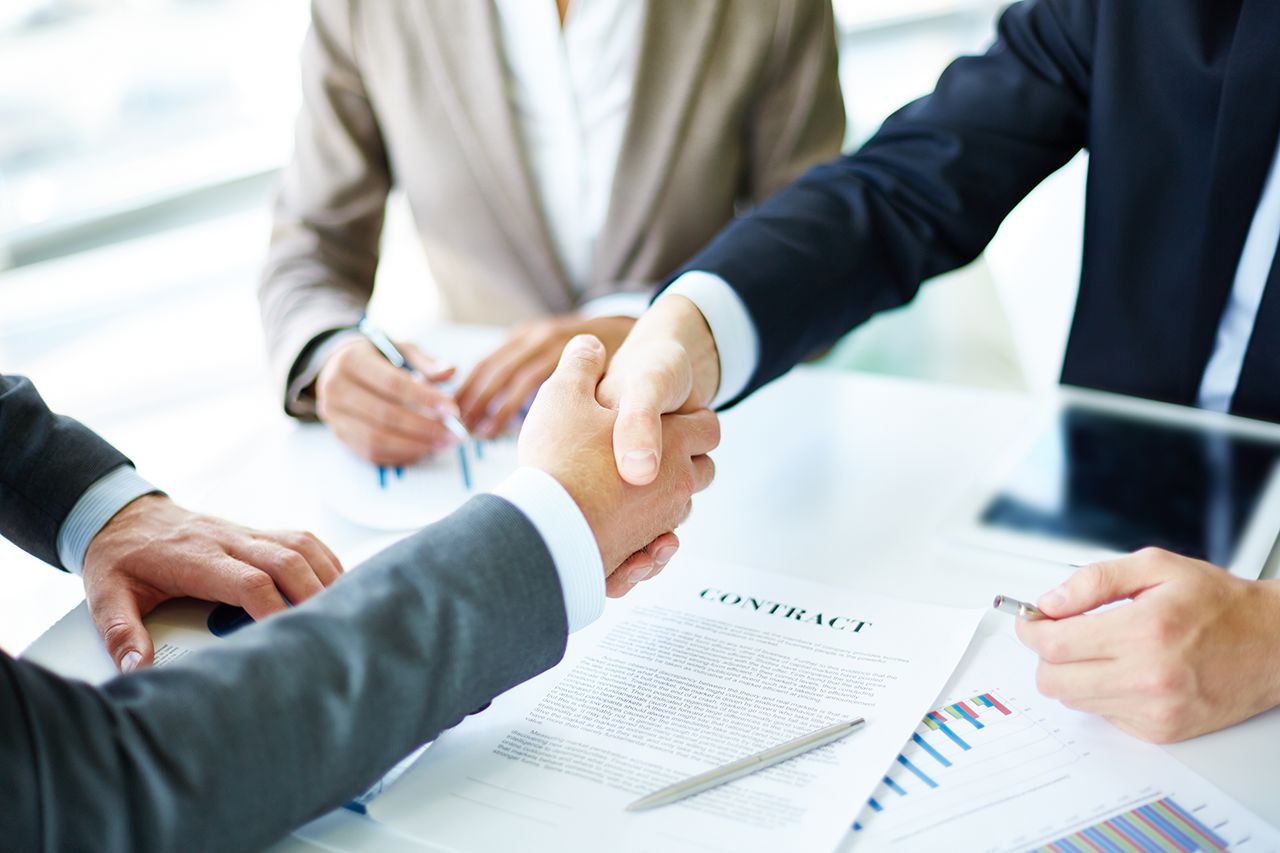 "We want to buy mutual funds to grow AUM or sell our funds to a firm with stronger distribution."
Assess Your Growth Strategy
Are you on track to meet your goals? What's working and what's not? What improvements can you make? Take our growth assessment to understand your opportunities for growth. You will also receive our complimentary report, "How to Rethink Your Growth Strategy Now."
Watch our 60 second video
Stay Well-Informed With Our Latest Insights
---
April 06, 2020
The twin slams of the spread of the Coronavirus and the first bear market in a decade have created the most challenging environment for asset managers since the Great Recession. How are firms handling the pandemic and their clients? Very well, so far. This story was featured in Nasdaq.
---
April 01, 2020
Because market volatility may continue for some time, active managers with a proper strategy will be well-positioned to retain clients and have a better opportunity to capture more assets when the market recovers. Dan Sondhelm shared his thoughts with Synthesis' Emilie Totten for this article in Money Management Executive.
---
March 31, 2020
The duration and severity of coronavirus is still up for debate as investors look to gain an understanding of its economic impact. Those differing views were on display during a webinar hosted by marketing and distribution firm Sondhelm Partners on Friday, as featured in Fin News.