Sondhelm Partners is the premier provider of integrated distribution, marketing, and public 
relations for the asset management industry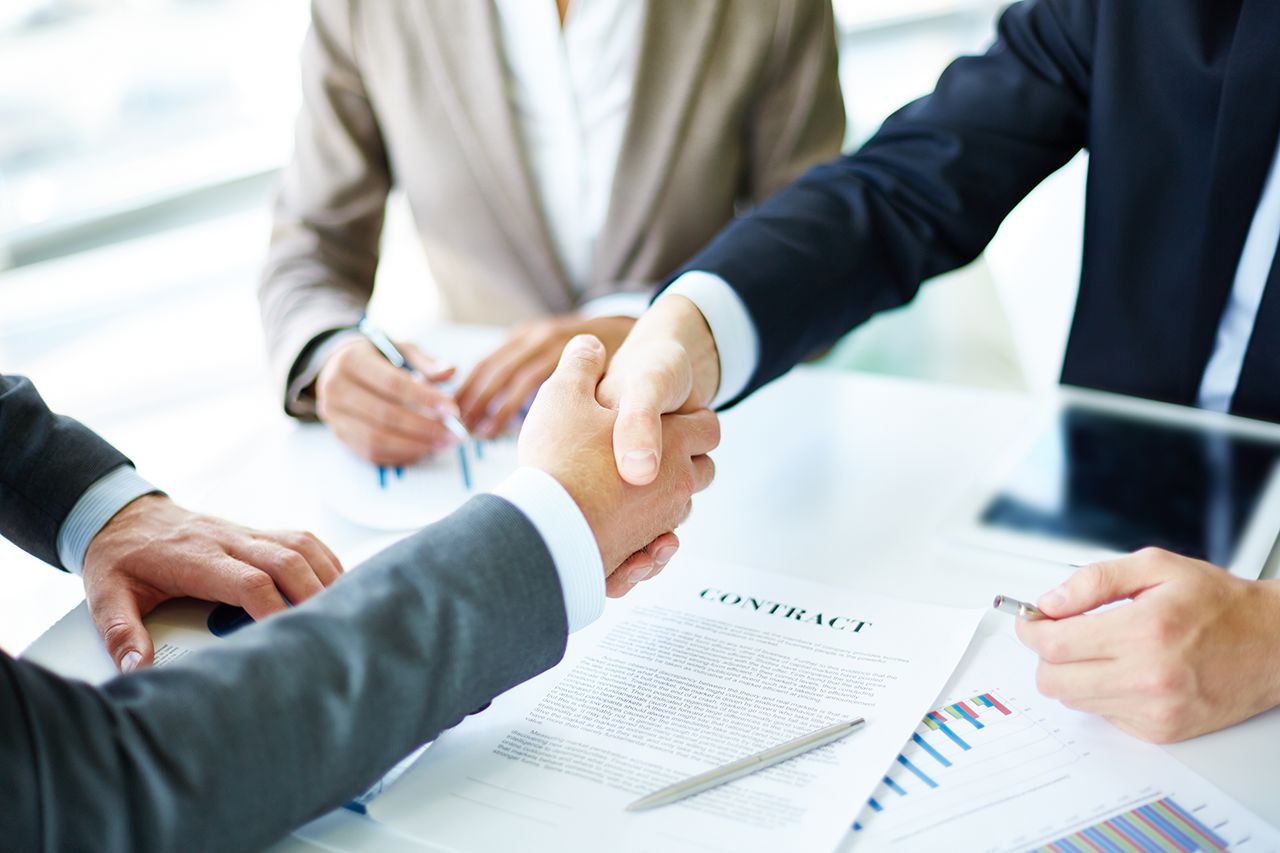 "We want to buy mutual funds to grow AUM or sell our funds to a firm with stronger distribution."
Watch our 60 second video
Stay Well-Informed With Our Latest Insights
---
January 15, 2019
Dan Sondhelm's first contribution for Nasdaq.com focuses on your online presence. Do you and your firm come up? If not, consider these strategies so clients, prospects and other important people can find you easily.
---
December 13, 2018
As the page turns on 2018, a weakening market and increasing volatility are continuing to expose the soft underbelly of the asset management industry.
---
December 09, 2018
RIAs must grow sustainably in order to achieve the scale needed to deploy the latest technology systems and build out a centralized infrastructure. Relying wholly or primarily on referrals is a foolhardy strategy. Assets pour in until they slow. So what's needed for consistent growth? Dan Sondhelm's latest Advisor Perspectives contribution got some additional play in Value Walk.