Sondhelm Partners is the premier provider of integrated distribution, marketing, and public 
relations for the asset management industry 
Sondhelm Partners Named Best Third-Party Marketing Firm in United States in 2022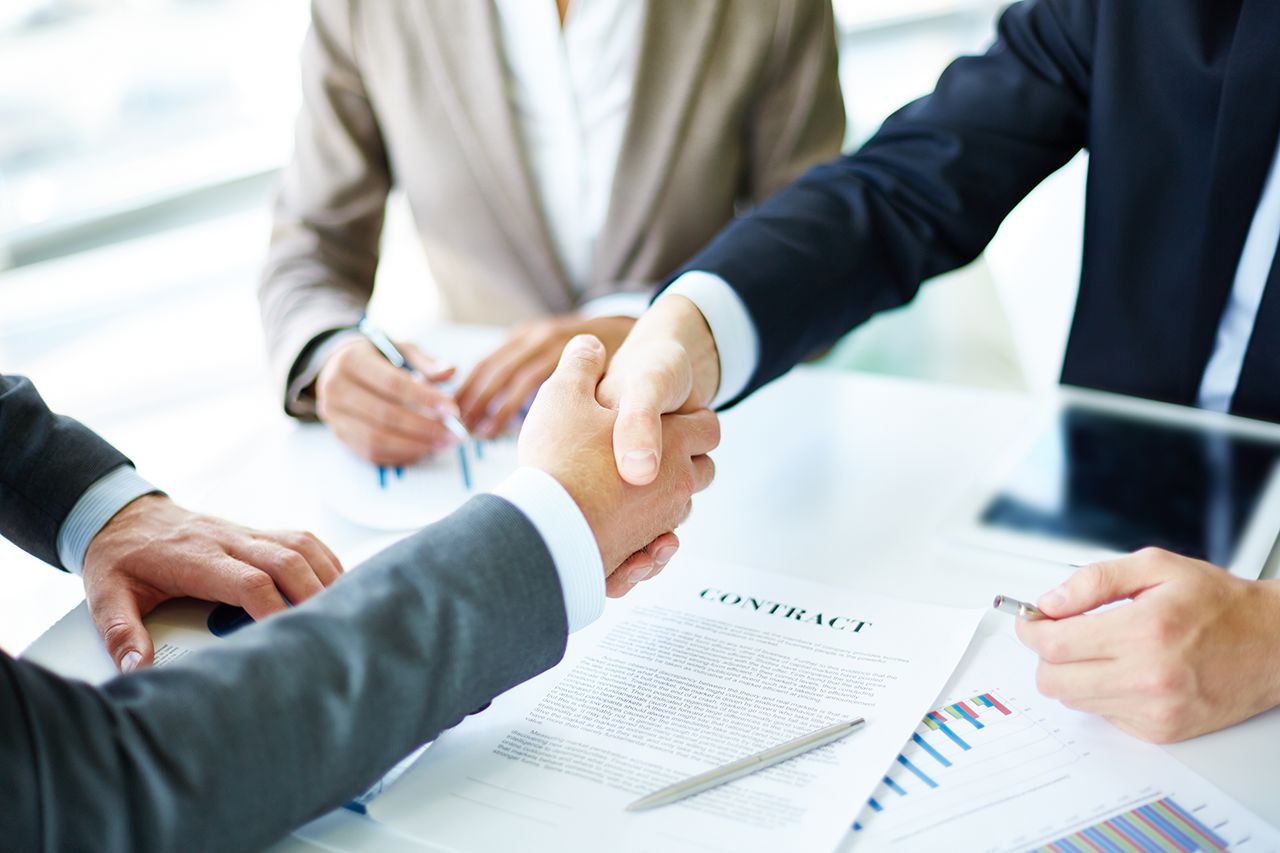 "We want to buy mutual funds to grow AUM or sell our funds to a firm with stronger distribution."
Assess Your Growth Strategy
Are you on track to meet your goals? What's working and what's not? What improvements can you make? Take our growth assessment to understand your opportunities for growth. You will also receive our complimentary report, "How to Rethink Your Growth Strategy Now."
Watch our 60 second video
Stay Well-Informed With Our Latest Insights
---
March 23, 2023
A third of investment advisors said social media played a significant role in their 2022 marketing efforts, down from 76% from 2021. But usage could pick back up once they better understand the new marketing rule. Dan Sondhelm opined for this Ignites article.
---
March 22, 2023
Investors and potential clients crave a deeper understanding of the person managing their money. They want to know what shaped their values, what inspired them to pursue a career in asset management, and what personal experiences have influenced their investment strategies. This is where a personal backstory comes in. We contributed this article to Advisorpedia.
---
March 14, 2023
The Investment Ecosystem touted our recent article on the importance of developing personal backstories for asset managers. Consider subscribing to TIE for unique insights and idea creation from a wide range of industry professionals.