Sondhelm Partners is the premier provider of integrated distribution, marketing, and public 
relations for the asset management industry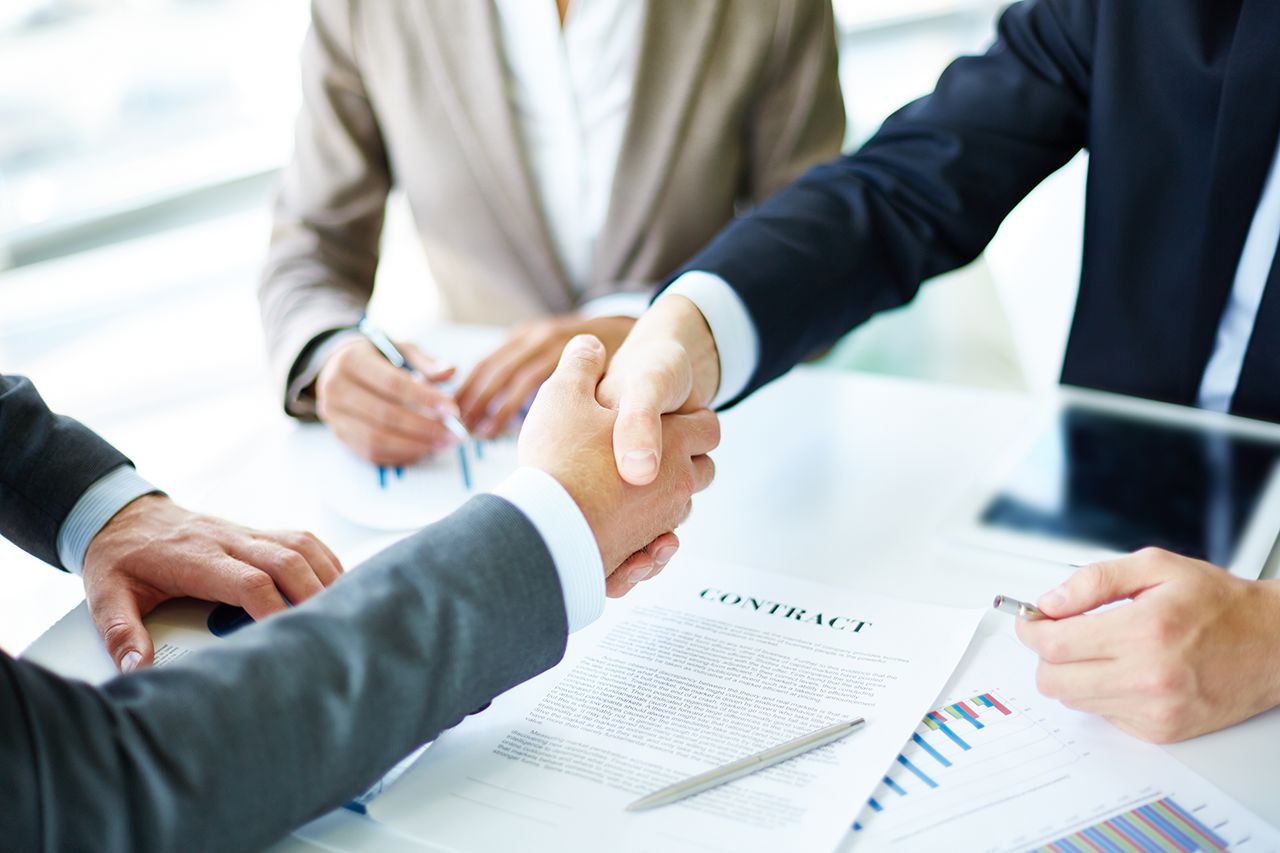 "We want to buy mutual funds to grow AUM or sell our funds to a firm with stronger distribution."
Assess Your 2019 Growth Strategy
Are you on track to meet your goals? What's working and what's not? What improvements can you make? Take our growth assessment to understand your opportunities for growth. You will also receive our complimentary report, "How to Rethink Your Growth Strategy Now."
Watch our 60 second video
Stay Well-Informed With Our Latest Insights
---
November 07, 2019
As more asset managers expand their use of digital marketing, we were invited to speak at the recent Satuit webinar.
---
October 30, 2019
According to presenters of Tech Tools for Stronger Mutual Fund Sales and Marketing webinar recently presented by the ICI Small Funds Committee and Sondhelm Partners, boutique firms are adding technology to better compete with the biggest players.
---
October 17, 2019
More women than ever are earning graduate degrees, leading Fortune 500 companies, and spearheading financial decisions large and small. Marketing to this increasingly powerful group requires a different way of thinking. Read on for TD Ameritrade's tips from Dan Sondhelm and other marketing pros to target and engage female clients and prospects in an effective way.