Sondhelm Partners is the premier provider of integrated distribution, marketing, and public 
relations for the asset management industry 
"Our portfolio managers and products are not getting the attention from the media they deserve."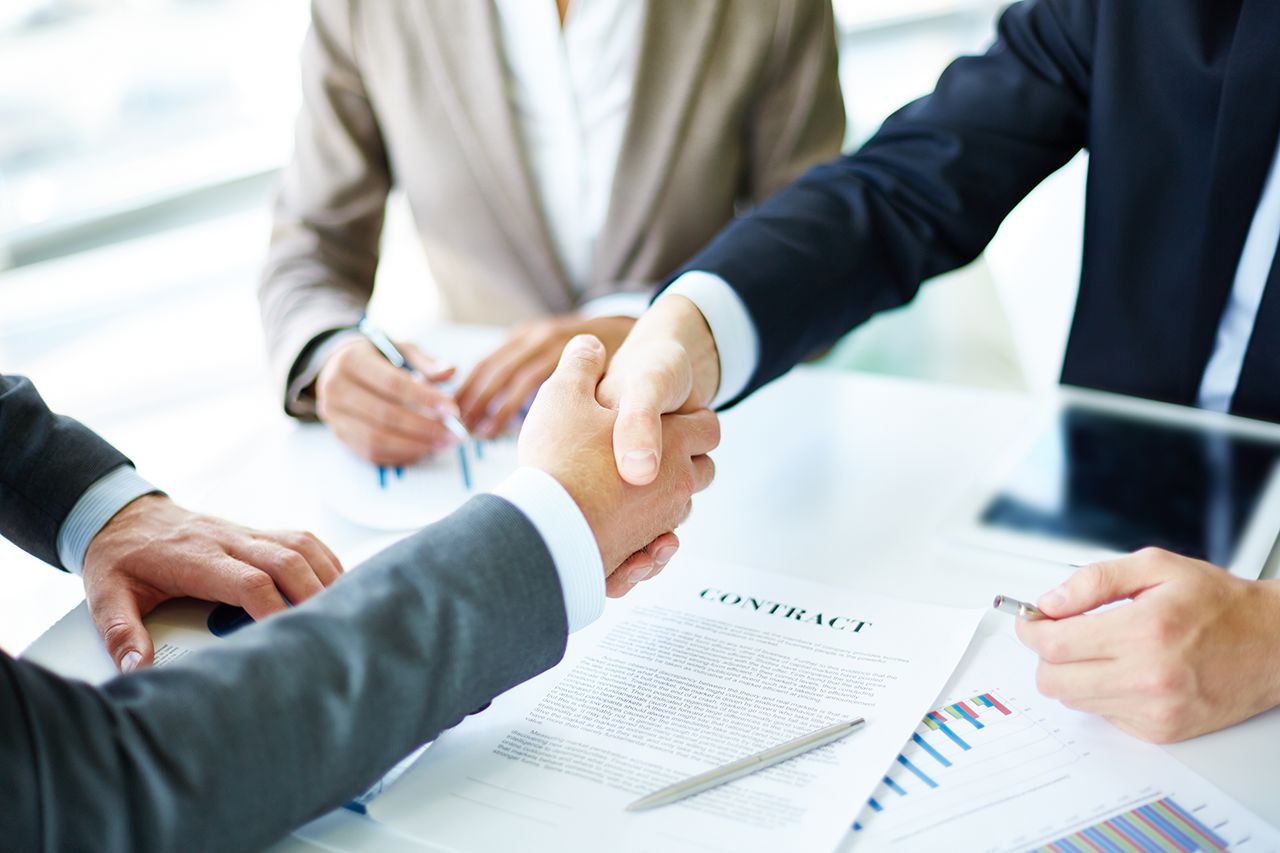 "I want to manage money but get rid of the headache of operating the mutual fund."
Stay Well-Informed With Our Latest Insights
---
June 06, 2018
The ETF giants' latest mutual fund-killing trick is free management of ETF portfolios -- perhaps the seeds of a massive freemium model. Dan Sondhelm and other industry professionals offered their insights for this article.
---
May 10, 2018
Dan Sondhelm will be part of a panel discussion about growth strategies for mutual funds and asset managers. The webinar, entitled "Actionable Ideas for Marketing Success" will focus on ways to enhance visibility and credibility and better look the part of a firm looking to compete for assets.
---
April 19, 2018
Sondhelm Partners is pleased to announce that Milin Iyer and Frank Serebrin will be presenting at the 2018 Integrated Advisors Summit in Dallas, TX on May 3rd. They will be speaking to the advisors about "How to be a Thought Leader in the Digital Era" and will offer strategies for success.