Sondhelm Partners is the premier provider of integrated distribution, marketing, and public 
relations for the asset management industry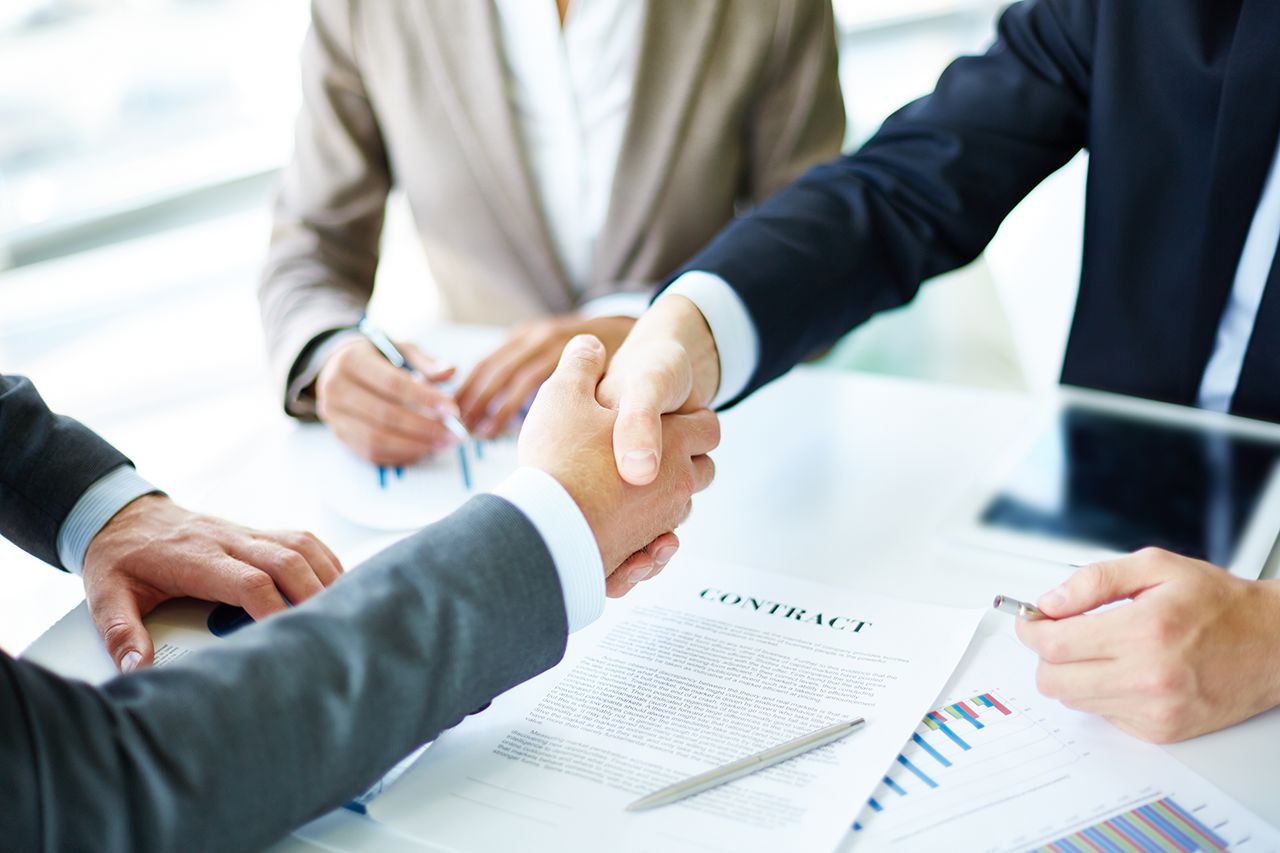 "We want to buy mutual funds to grow AUM or sell our funds to a firm with stronger distribution."
Assess Your 2019 Growth Strategy
Are you on track to meet your goals? What's working and what's not? What improvements can you make? Take our growth assessment to understand your opportunities for growth. You will also receive our complimentary report, "How to Rethink Your Growth Strategy Now."
Watch our 60 second video
Stay Well-Informed With Our Latest Insights
---
April 10, 2019
What's more important to emphasize - a fund's investment performance analytics or its investment process and management team. Both. To illustrate this point, I figured that a hypothetical analogy - just in time for the start of the baseball season - might be appropriate.
---
April 04, 2019
In a recent Third Party Marketing Association webinar, "How Digital Marketing Drives Sales", Kurtosis' Rich Watts and Dan Sondhelm shared their insight on how firms are using digital marketing strategies to increase the level of engagement with their target audience and empower their sales teams with actionable data.
---
April 03, 2019
Asset managers are purchasing marketing automation platforms which can cost between $1,500 and $2,500 per month on a subscription basis with long-term commitments. Yet, many are using it like a $100 per month, no commitment MailChimp or Constant Contact program. That' like buying a Porsche and driving it like it's a Hyundai. Why spend the money if you don't benefit from more utility? This story was picked up on Nasdaq.