Sondhelm Partners is the premier provider of integrated distribution, marketing, and public 
relations for the asset management industry 
"Our portfolio managers and products are not getting the attention from the media they deserve."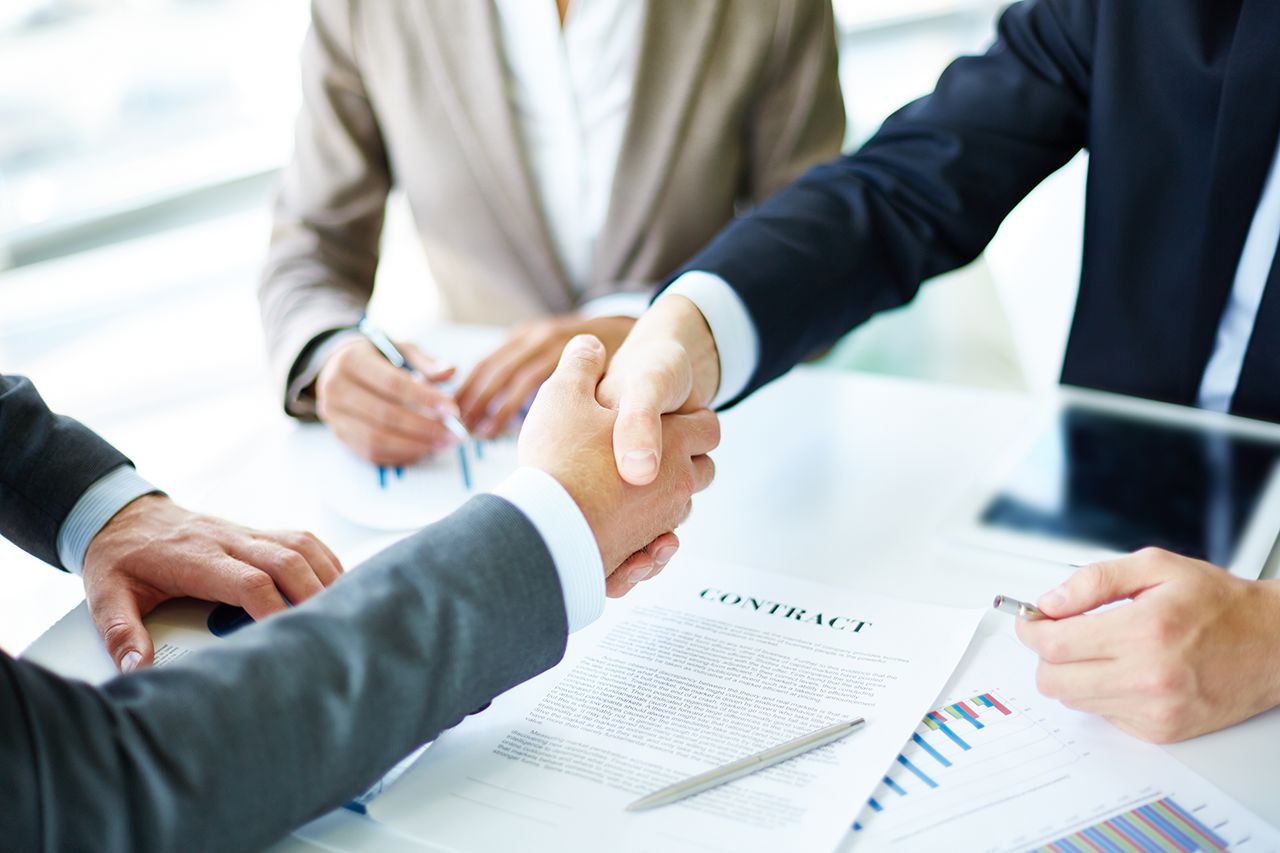 "I want to manage money but get rid of the headache of operating the mutual fund."
Watch our 60 second video
Stay Well-Informed With Our Latest Insights
---
July 24, 2018
Have you ever considered hiring a part-time Chief Marketing Officer to help grow your business? Did you even know that there was such a thing? Consider these 7½ benefits.
---
July 17, 2018
Content done well can drive traffic, leads and prospects along the sales funnel to satisfied, referral-providing clients. How do you start?
---
July 03, 2018
Most firms review vanity website metrics such as visits and page views to look for visitor patterns. Smart firms now realize WHO is visiting and how engaged they are with your content may be more valuable.