Sondhelm Partners is the premier provider of integrated distribution, marketing, and public 
relations for the asset management industry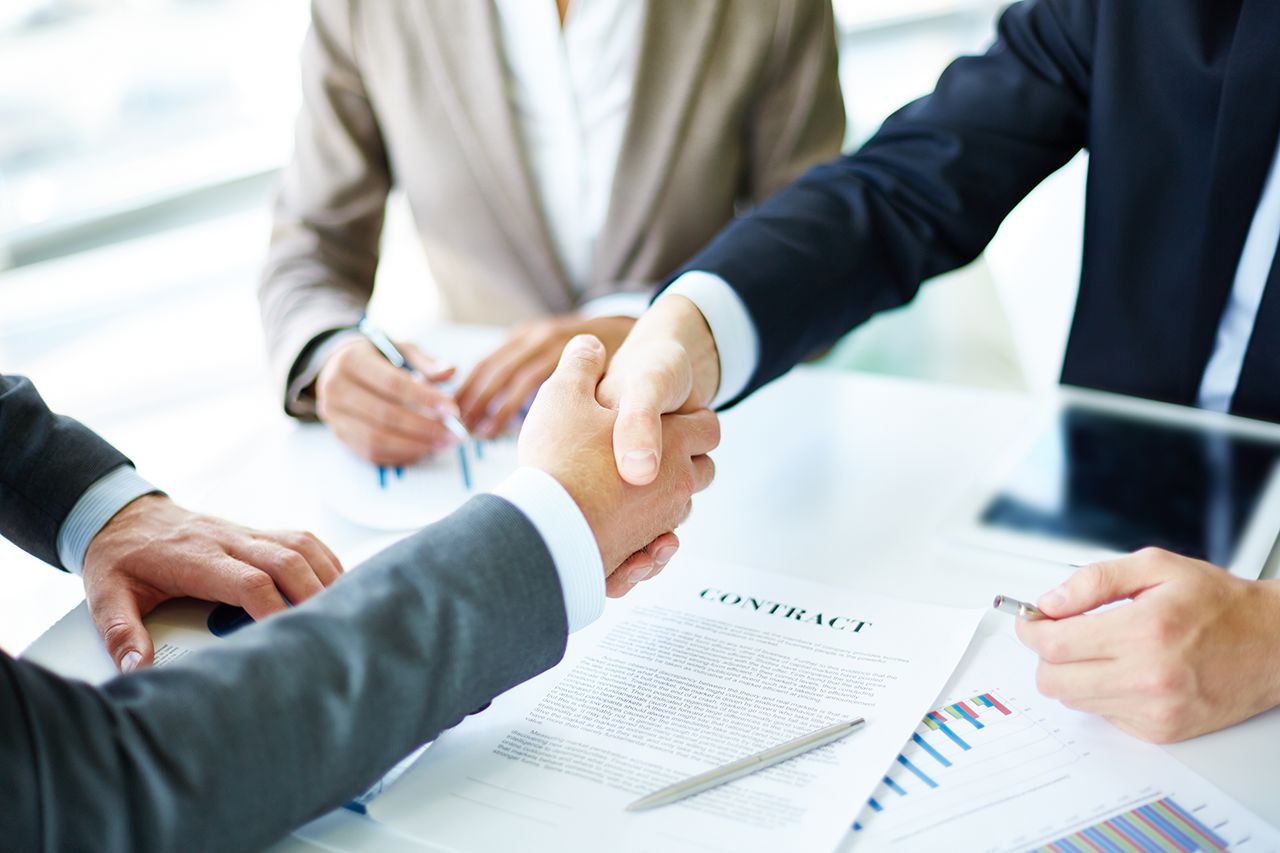 "We want to buy mutual funds to grow AUM or sell our funds to a firm with stronger distribution."
Assess Your Growth Strategy
Are you on track to meet your goals? What's working and what's not? What improvements can you make? Take our growth assessment to understand your opportunities for growth. You will also receive our complimentary report, "How to Rethink Your Growth Strategy Now."
Watch our 60 second video
Stay Well-Informed With Our Latest Insights
---
July 06, 2020
Brush up on your people skills, because they're going to be the most important part of your practice — not the numbers. Dan Sondhelm was included in Capital Group's recent article.
---
July 06, 2020
Some asset managers believe that performance is the story. But it's not. It's the attention-grabbing headline that your core investment narrative must always be proving, whether it's on the pages of a commentary or your web site, spoken by a portfolio manager in a webinar or video, or summarized in a sales presentation – as published in Nasdaq.
---
July 06, 2020
Our latest report provides a revealing picture of the competitive state of active asset managers which, despite the many death notices that have been written, are very much alive and kicking. Dan Sondhelm sat down (virtually) with industry innovation guru Bill Hortz to discuss the key findings, surprises and concerns.