Sondhelm Partners is the premier provider of integrated distribution, marketing, and public 
relations for the asset management industry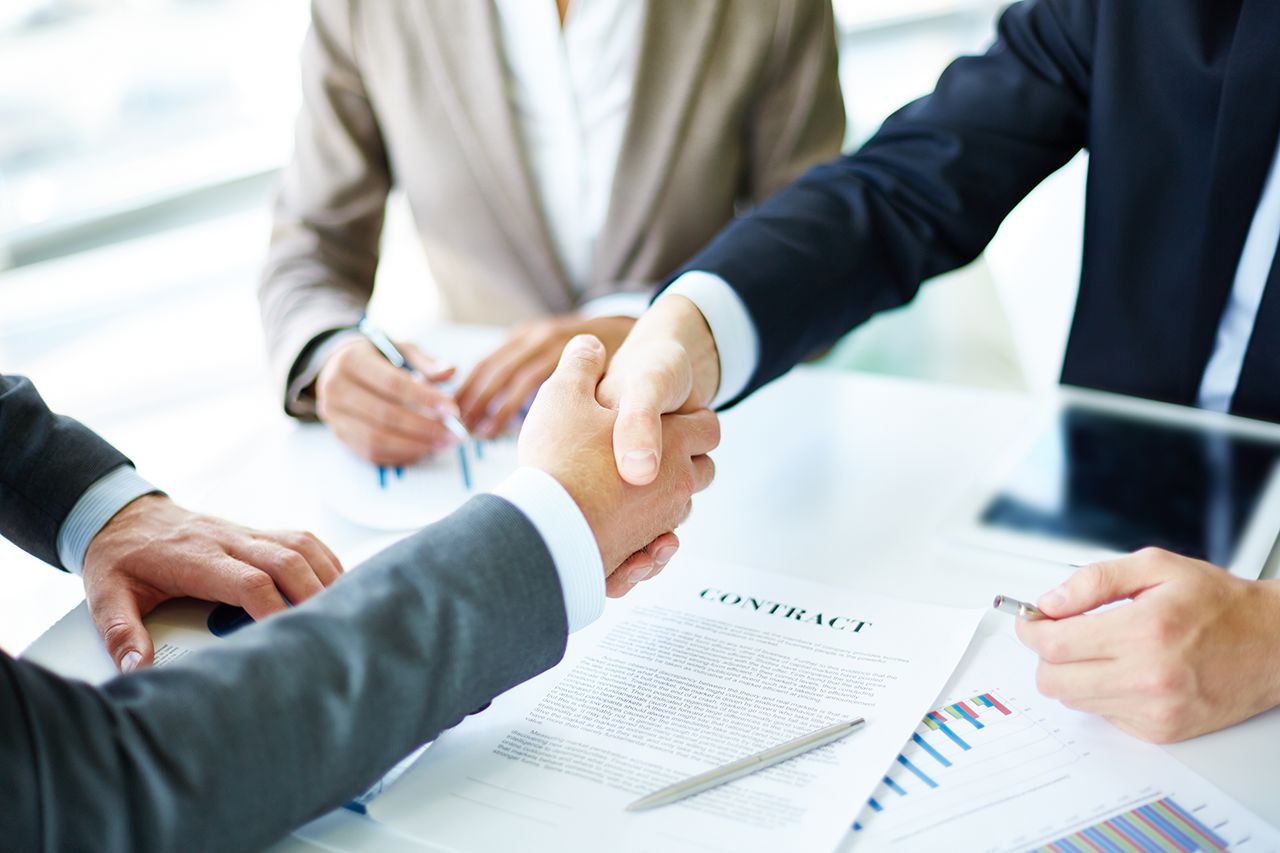 "We want to buy mutual funds to grow AUM or sell our funds to a firm with stronger distribution."
Assess Your 2019 Growth Strategy
Are you on track to meet your goals? What's working and what's not? What improvements can you make? Take our growth assessment to understand your opportunities for growth. You will also receive our complimentary report, "How to Rethink Your Growth Strategy Now."
Watch our 60 second video
Stay Well-Informed With Our Latest Insights
---
October 10, 2019
Sondhelm Partners is proud to announce Dan Sondhelm will discuss advanced digital marketing strategies for asset managers on a webinar for Satuit Technologies clients. Dan will discuss how marketing automation is different (and better) than email marketing and why sales teams prefer it. He will also provide tips to strengthen digital results. In addition, Satuit CEO Karen Maguire will discuss the integration between Satuit and their marketing automation partners.
---
October 04, 2019
Thank you for taking the time to open this email message and click to our website to read the full article. But, you shouldn't have. Now we can track your every move digitally. And we can act on this information, if we choose. We promise, though, we won't be a pain. As published in Nasdaq.
---
October 01, 2019
Sondhelm Partners is pleased to announce that Dan Sondhelm will be a presenter for the Third Party Marketers Association's Annual Conference and a judge for the Manager Exchange. The Annual Conference offers a great way for investment managers and marketers to learn best practices, share experiences and network. The Manager Exchange provides investment managers a forum to present their story to a group of marketers who will provide feedback to enhance their stories.