Sondhelm Partners is the premier provider of integrated distribution, marketing, and public 
relations for the asset management industry 
Sondhelm Partners Named Best Third-Party Marketing Firm in United States in 2022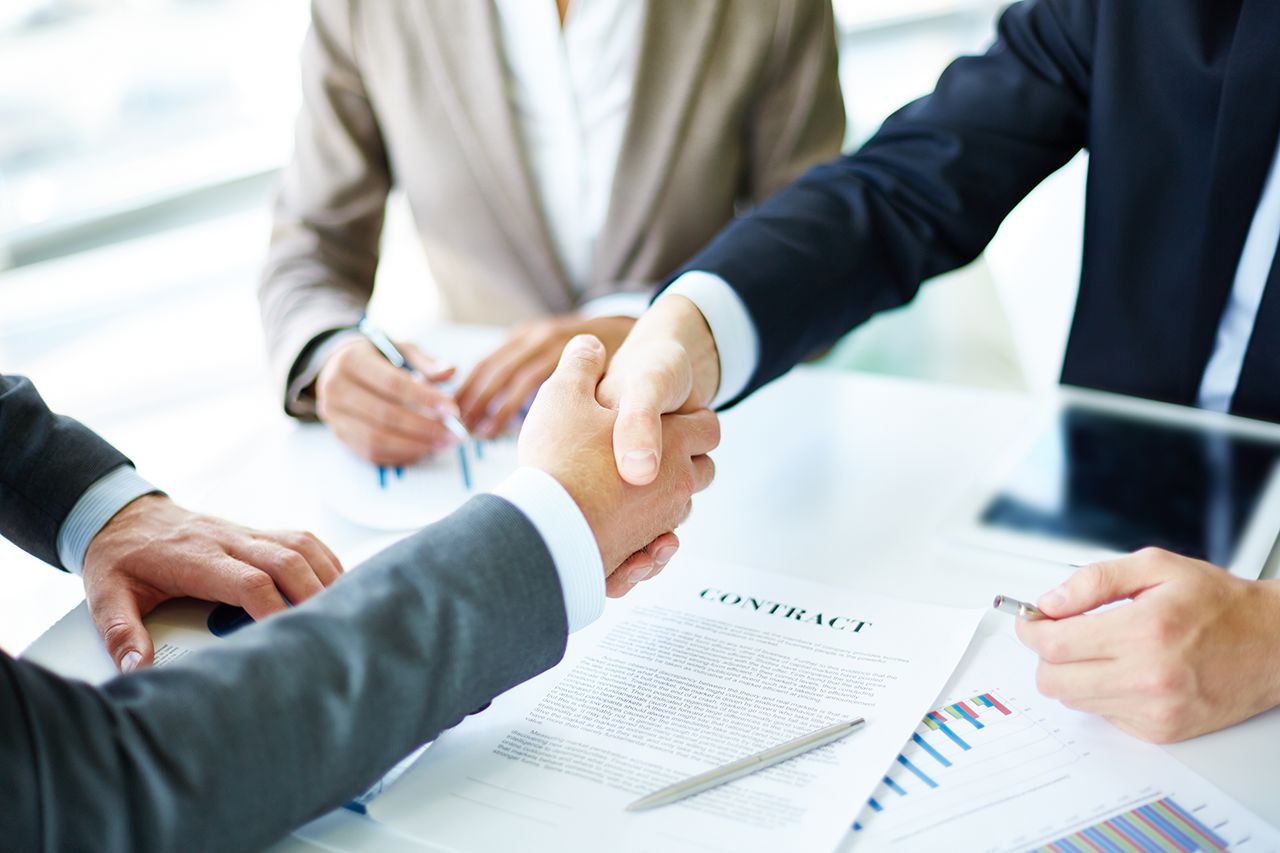 "We want to buy mutual funds to grow AUM or sell our funds to a firm with stronger distribution."
Assess Your Growth Strategy
Are you on track to meet your goals? What's working and what's not? What improvements can you make? Take our growth assessment to understand your opportunities for growth. You will also receive our complimentary report, "How to Rethink Your Growth Strategy Now."
Watch our 60 second video
Stay Well-Informed With Our Latest Insights
---
January 13, 2023
It is an age-old debate. Which team is the most important – marketing or sales? What drives results – marketing or sales? Should marketing and sales co-exist? Dan Sondhelm opined for this article by Sandra Powers in Emerging Manager Monthly.
---
January 13, 2023
In a crowded market where fund-raising is challenging, hedge fund managers need to make sure they are clearly articulating their investment story through verbal and written communications. Dan Sondhelm shared his latest contribution with Hedgeweek.
---
January 12, 2023
Only about half of sponsors had positive net sales of their active mutual funds in 2022, new data shows. Of those companies, only eight had more than $10 billion in assets. The best-selling active fund shops of 2022 were either boutique or specialized managers. Dan Sondhelm opined for this Ignites article.