Sondhelm Partners is the premier provider of integrated distribution, marketing, and public 
relations for the asset management industry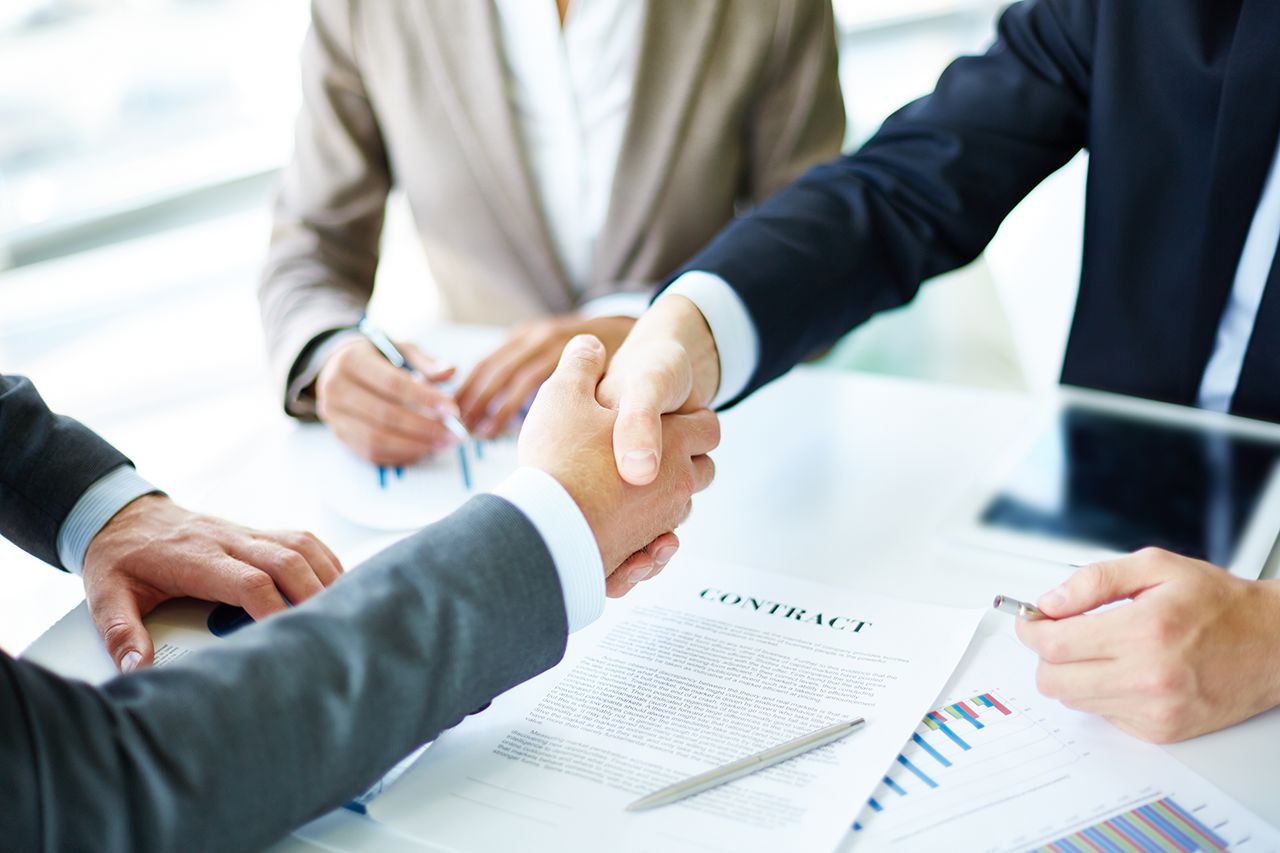 "We want to buy mutual funds to grow AUM or sell our funds to a firm with stronger distribution."
Watch our 60 second video
Stay Well-Informed With Our Latest Insights
---
November 12, 2018
In an increasingly noisy marketplace being disrupted by social media and other technologies, public relations are undoubtedly a component of a sound marketing and communications plan for any asset manager. However, PR is one in an ever-growing set of tools available to asset managers to get their story in the hands of investors. Dan Sondhelm spoke on a panel with other pros at the Celera client conference.
---
November 09, 2018
What's the best and most efficient way to find new clients? While many advisors stick to the basics—seminars, free lunches, even (shudder) cold-calling—many advisors are moving to social media—and getting results. Dan Sondhelm was one of several experts to comment for this story.
---
November 07, 2018
Most articles submitted to financial news editors never get published. But aren't publications "desperate" for content? Not really. To increase the odds, don't do these three things.