Sondhelm Partners is the premier provider of integrated distribution, marketing, and public 
relations for the asset management industry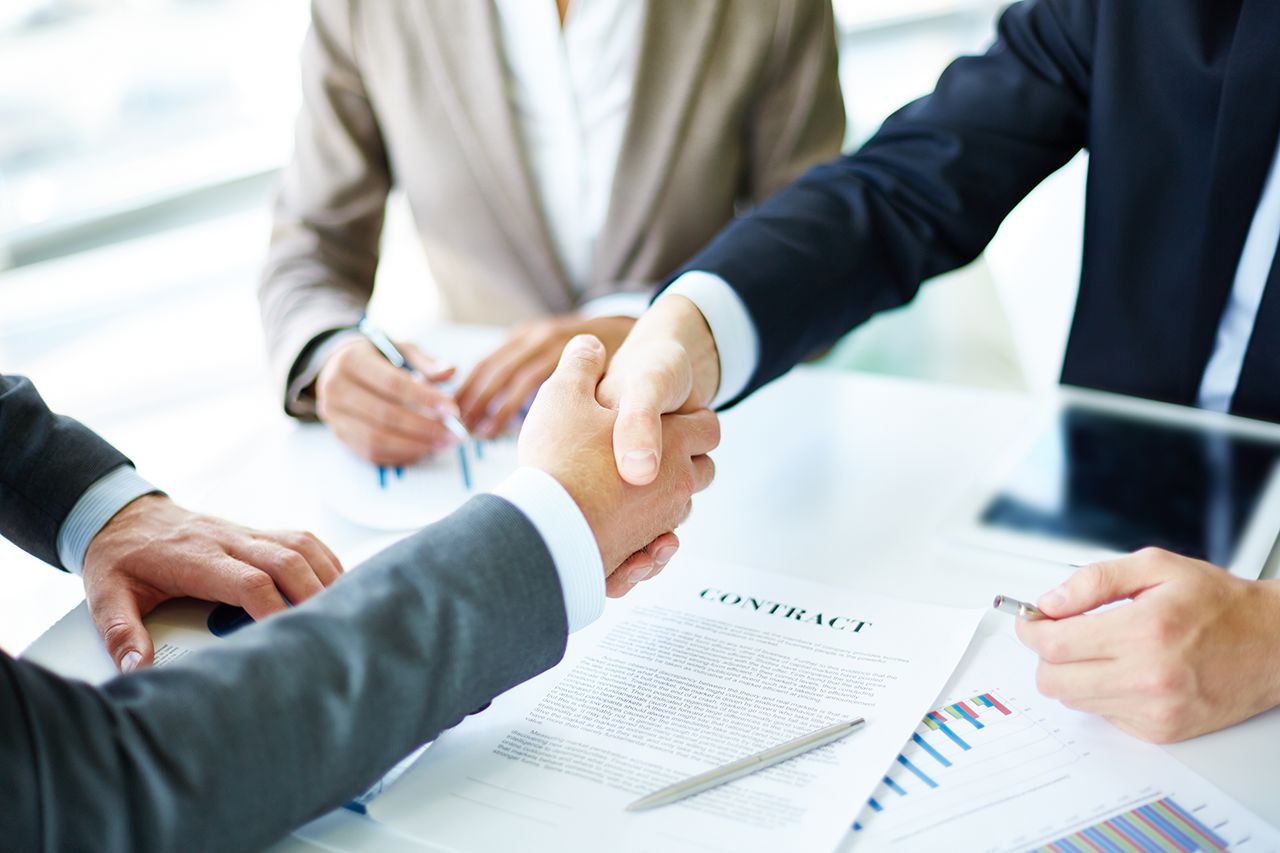 "We want to buy mutual funds to grow AUM or sell our funds to a firm with stronger distribution."
Assess Your 2019 Growth Strategy
Are you on track to meet your goals? What's working and what's not? What improvements can you make? Take our growth assessment to understand your opportunities for growth. You will also receive our complimentary report, "How to Rethink Your Growth Strategy Now."
Watch our 60 second video
Stay Well-Informed With Our Latest Insights
---
February 15, 2019
It's not uncommon for asset management firms to be highly concentrated, with a significant portion of their revenues coming from relatively few clients or products. From a business management standpoint, it is both risky and irresponsible. Just ask Northern Cross.
---
February 13, 2019
In the first edition of the Kurtosys Podcast, Dan Sondhelm chats with Elliot Burr about new digital strategies for asset managers: how to best leverage new technologies, and how to stay ahead of the content marketing game in the face of regulation and disruptors.
---
February 12, 2019
Thinking about getting out of the mutual fund business? Do you just want to manage money? It might be time to think about merging with or selling your funds to a more experienced fund company that has the resources and expertise to take on the sales, marketing, and administrative tasks you don't like to do - while letting you continue to manage investment decisions as a sub-advisor. Read Dan Sondhelm's latest contribution to MFWire.