Sondhelm Partners is the premier provider of integrated distribution, marketing, and public 
relations for the asset management industry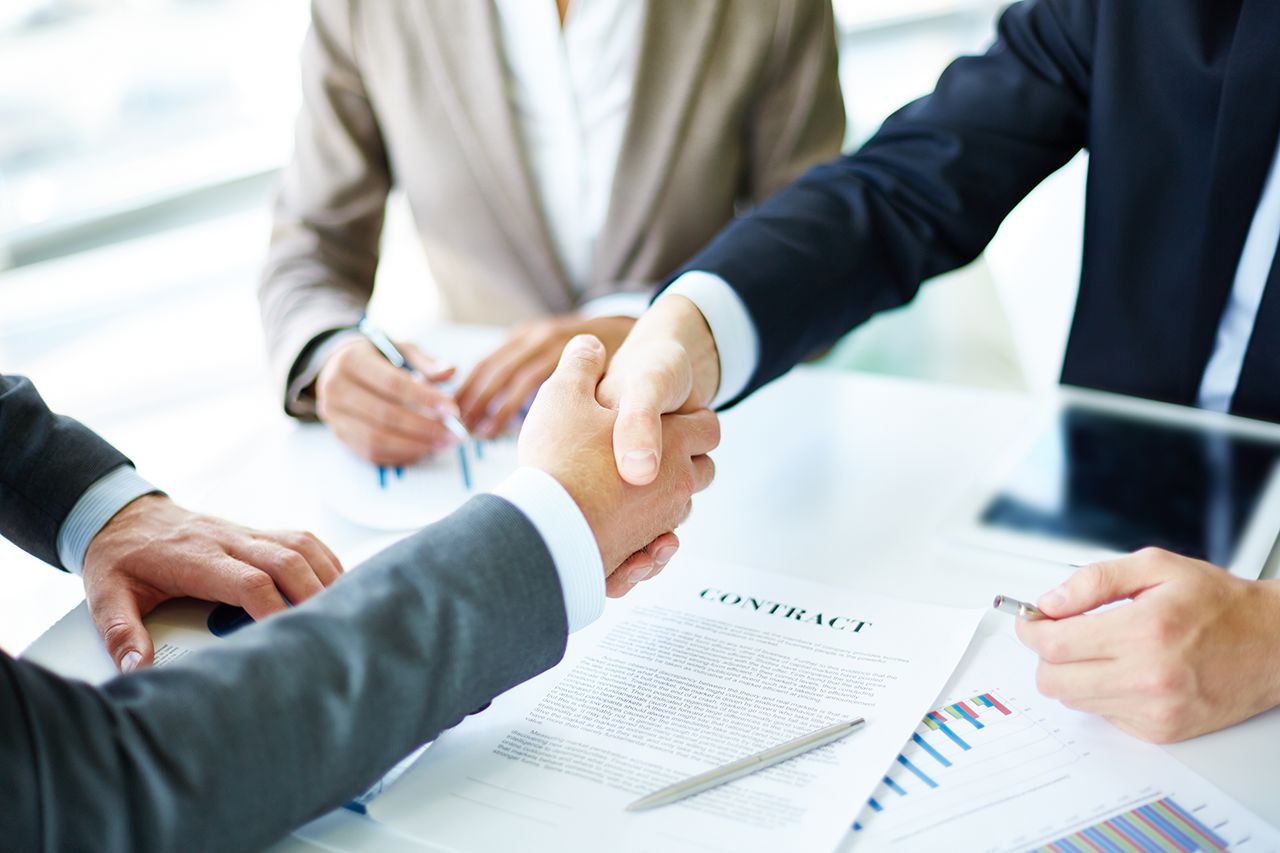 "We want to buy mutual funds to grow AUM or sell our funds to a firm with stronger distribution."
Watch our 60 second video
Stay Well-Informed With Our Latest Insights
---
January 16, 2019
During tough times, many financial advisors don't always follow their own advice - to exercise patience and discipline - until the storm passes. Instead of forging ahead with their growth strategies, many look to cut marketing and communications when investors need it most. Dan Sondhelm's latest contribution to Financial Advisor Magazine shares what advisors can do instead.
---
January 15, 2019
Dan Sondhelm's first contribution for Nasdaq.com focuses on your online presence. Do you and your firm come up? If not, consider these strategies so clients, prospects and other important people can find you easily.
---
December 13, 2018
As the page turns on 2018, a weakening market and increasing volatility are continuing to expose the soft underbelly of the asset management industry.