Sondhelm Partners is the premier provider of integrated distribution, marketing, and public 
relations for the asset management industry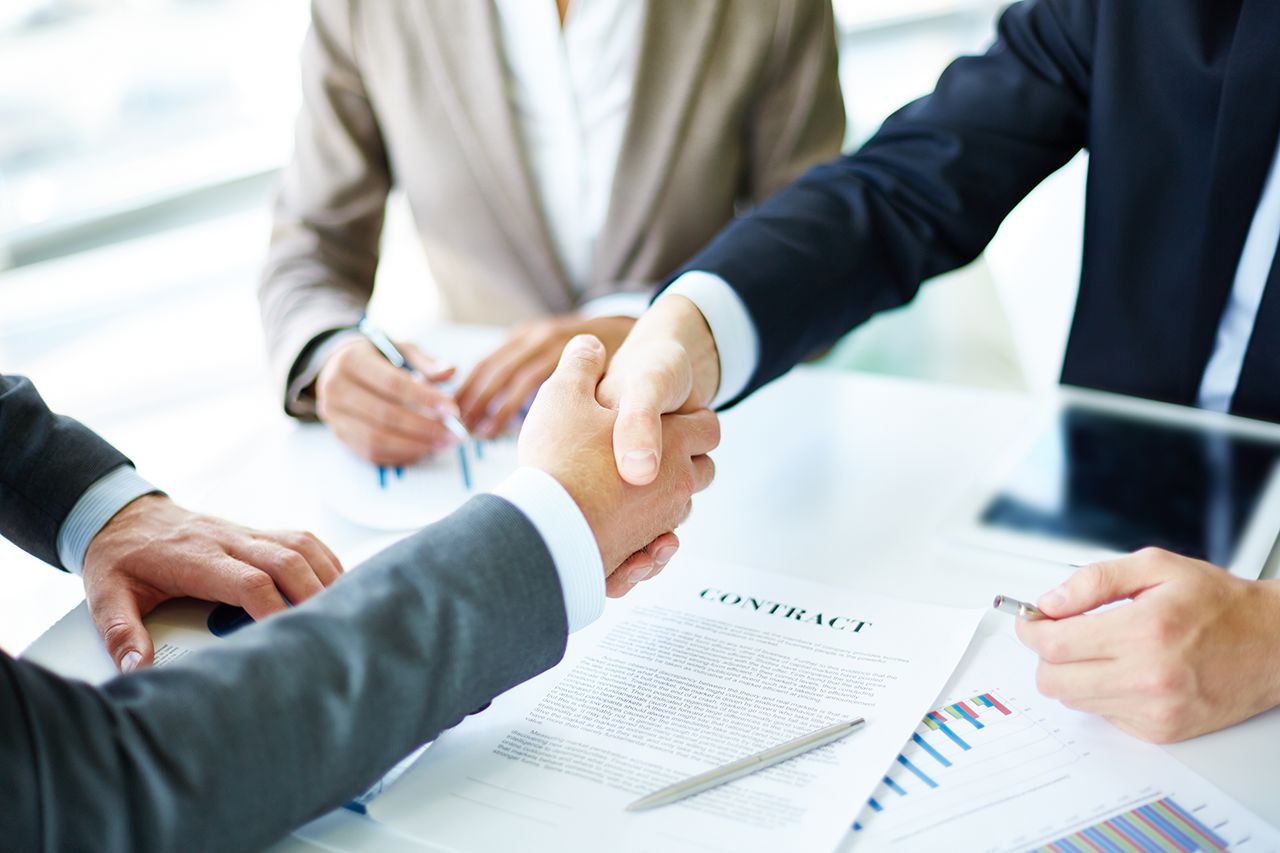 "We want to buy mutual funds to grow AUM or sell our funds to a firm with stronger distribution."
Assess Your Growth Strategy
Are you on track to meet your goals? What's working and what's not? What improvements can you make? Take our growth assessment to understand your opportunities for growth. You will also receive our complimentary report, "How to Rethink Your Growth Strategy Now."
Watch our 60 second video
Stay Well-Informed With Our Latest Insights
---
September 14, 2020
Investing in tactics can help, but your firm will be better off by encouraging greater flexibility and participation among those who can play a more effective role in delivering your message to the marketplace. Here are four suggestions to start this process. Read Dan Sondhelm's latest contribution to NASDAQ.
---
September 03, 2020
Study praises Federated Hermes, Barclays, but finds average asset manager website harder to read than an academic paper. Dan Sondhelm spoke to Fund Intelligence for this article.
---
August 28, 2020
When President Trump deferred payroll taxes for four months, he created a lot of questions for clients. That gives you a chance to shine. Dan Sondhelm commented for this article.