Sondhelm Partners is the premier provider of integrated distribution, marketing, and public 
relations for the asset management industry 
"Our portfolio managers and products are not getting the attention from the media they deserve."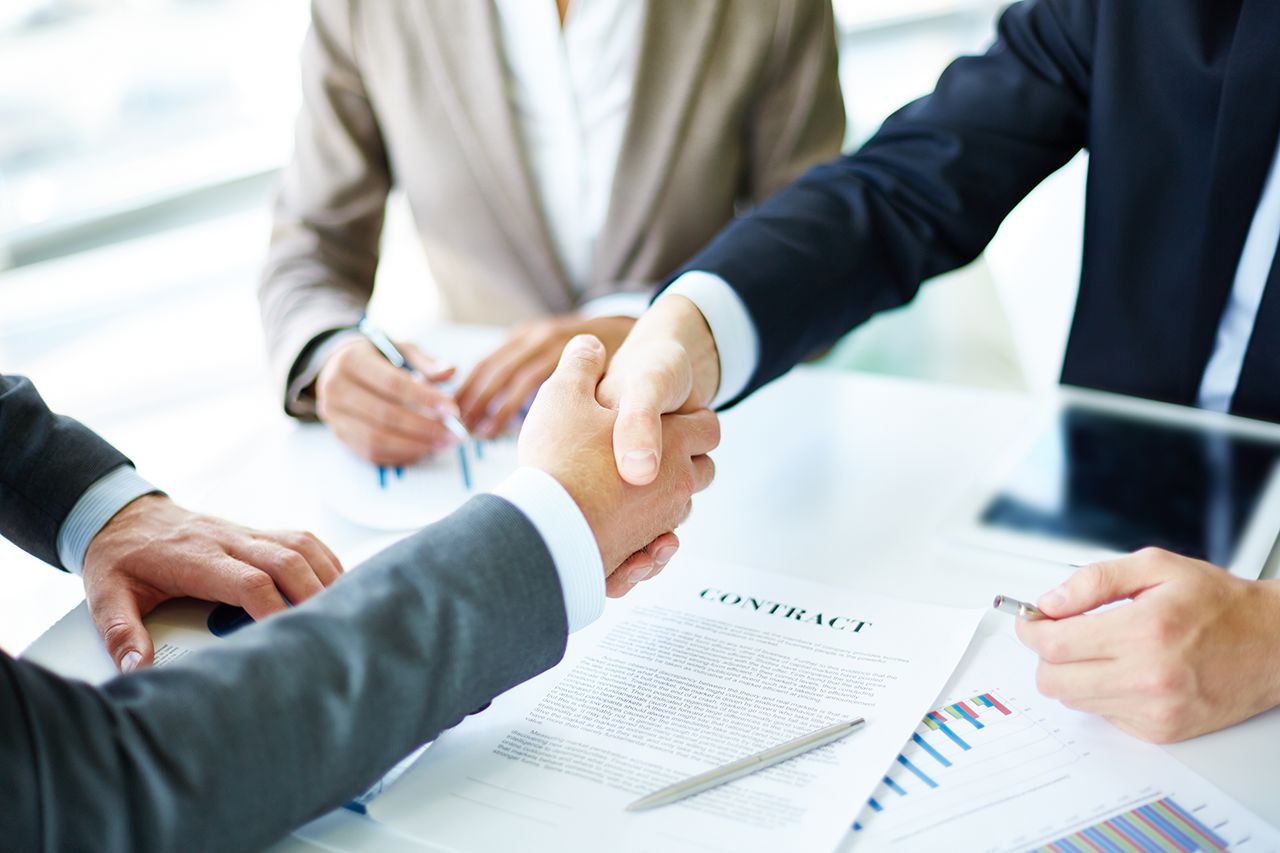 "I want to manage money but get rid of the headache of operating the mutual fund."
Stay Well-Informed With Our Latest Insights
---
February 05, 2018
Should you outsource your portfolio strategy? Yes, according to a small but growing number of advisors using ETF managed portfolios. Dan Sondhelm commented on this trend.
---
January 07, 2018
The Blogosphere is here and it is not going anywhere. It's not just for people talking about what they're eating for lunch or their next celebrity crush. Blogging is big business for entrepreneurs and business owners. Rescue a CEO asked some businesses how they use blogging to help their business. Dan Sondhelm is featured at #17.
---
December 19, 2017
Robos and wealth managers are focusing more of their communications efforts on digital education such as timely content, marketing automation and social media to be where clients and prospects spend their time. Dan Sondhelm shares his thoughts for this story.