Marketing
Marketing your asset management firm requires a cohesive, strategic approach through both digital and traditional channels. It is paramount that all of your firm's marketing efforts are working in tandem to produce leads and grow your firm.
A successful asset management firm marketing plan requires an in-depth knowledge of your client base that leads all of your marketing efforts. It begins with reviewing your current positioning and marketing assets and strategically planning how to build on the current status of your marketing plan. It also requires measurement of your efforts and adjustments based on sound data.
A solid marketing plan is never a 'one and done' instance, it is an ongoing strategy based on your target clientele and solid data.
How to Generate Leads with Marketing
Many fund management firms do not have senior marketing managers on staff. And more than a few larger sized asset managers and advisors are missing opportunities to create long-term revenue with growth-oriented marketing strategies.
Marketing Infrastructure
We can help you set priorities, provide ongoing coaching, build a sophisticated lead-scoring website, and implement thought leadership campaigns.
Or if you simply need a new or refreshed website, a pitch book and a fact sheet we provide professional packages to jump start growth.
Content Marketing
Your firm's website can be a portal for information to engage your audiences. However, many fund manager websites do not provide fresh content, such as articles, commentaries, case studies, blog posts, white papers, videos, checklists, brochures, investor guides, and infographics.
Without these client acquisition tools, you're missing opportunities to generate qualified leads while you sleep.
Content should also be optimized for search engines and mobile responsiveness.
If you have content, we can amplify its distribution and visibility to your target audience through our partnerships, as a webinar, podcast, or nationally published article.
Digital Marketing
Your content must then be proactively sent to prospective clients via technology – email, webinars, and social media. Yet few asset management firms claim to be satisfied with their digital marketing strategy.
Consistent and informative emails can then nurture your prospects until they are ready to speak with you.
For some asset management firms, social media – primarily Twitter, LinkedIn, and Facebook – have become strategic (and compliance approved) distribution channels for thought leadership content.
Digital marketing for fund managers also provides a breadth of metrics — site visits, clicks, downloads, conversions, calls and ROI — that can be turned into actionable intelligence.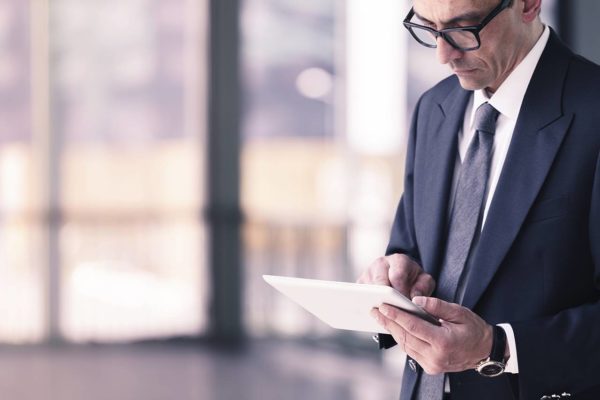 Marketing Services for Asset Managers
Strategy and Planning
Brand Building

Identity Development
Crafting Visual Standard

Marketing Infrastructure

Web Site
Advisor and Investor Campaigns
Sales Collateral

Content Development

Commentaries and Articles
White Papers
Newsletters
Podcast and Webinars
Pitchbooks and Fact Sheets
Digital Marketing

Fully Integrated Strategies

Email Marketing, Marketing Automation
Referral and Lead Generation
Social Media Marketing
Search Engine Optimization (SEO)
Creative Services
Conference Support
Advertising; Digital and Print
Marketing Makes Business Development for Asset Managers More Systematic