Sondhelm Partners is the premier provider of integrated distribution, marketing, and public 
relations for the asset management industry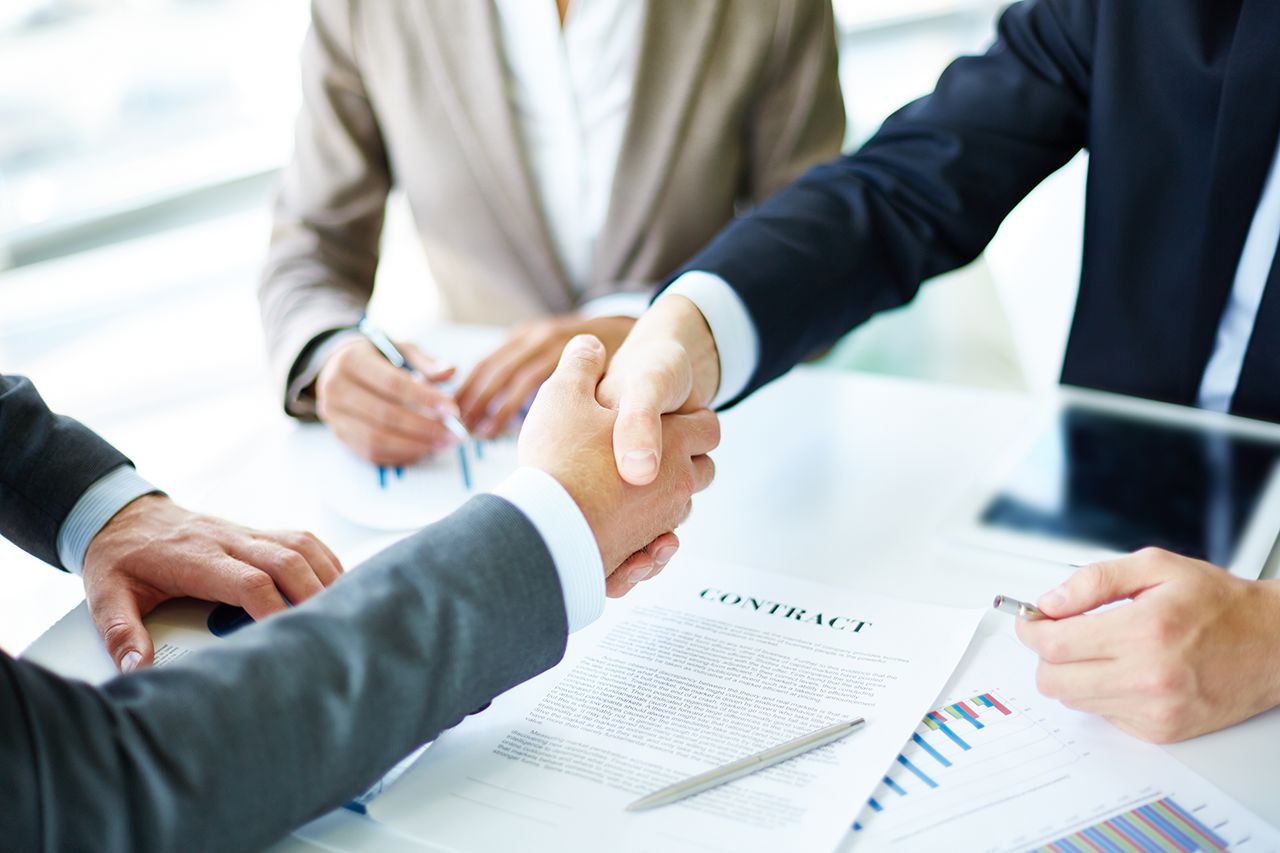 "We want to buy mutual funds to grow AUM or sell our funds to a firm with stronger distribution."
Assess Your Growth Strategy
Are you on track to meet your goals? What's working and what's not? What improvements can you make? Take our growth assessment to understand your opportunities for growth. You will also receive our complimentary report, "How to Rethink Your Growth Strategy Now."
Watch our 60 second video
Stay Well-Informed With Our Latest Insights
---
September 21, 2022
After BlackRock acquired private credit firm Tennenbaum Capital Partners, more than a dozen employees left the small investment team. Dan Sondhelm commented for this Insider article about why demand for private credit has created opportunities for top executives to join other firms or become an entrepreneur.
---
September 21, 2022
The nominated service providers are based on a widespread survey of more than 500 fund managers and other key industry participants.
---
September 19, 2022
Most retirement plan recordkeepers are investing heavily in their digital offerings, but much of that spending may be lost on participants, a recent survey suggests. Dan Sondhelm opined for this Ignites article.